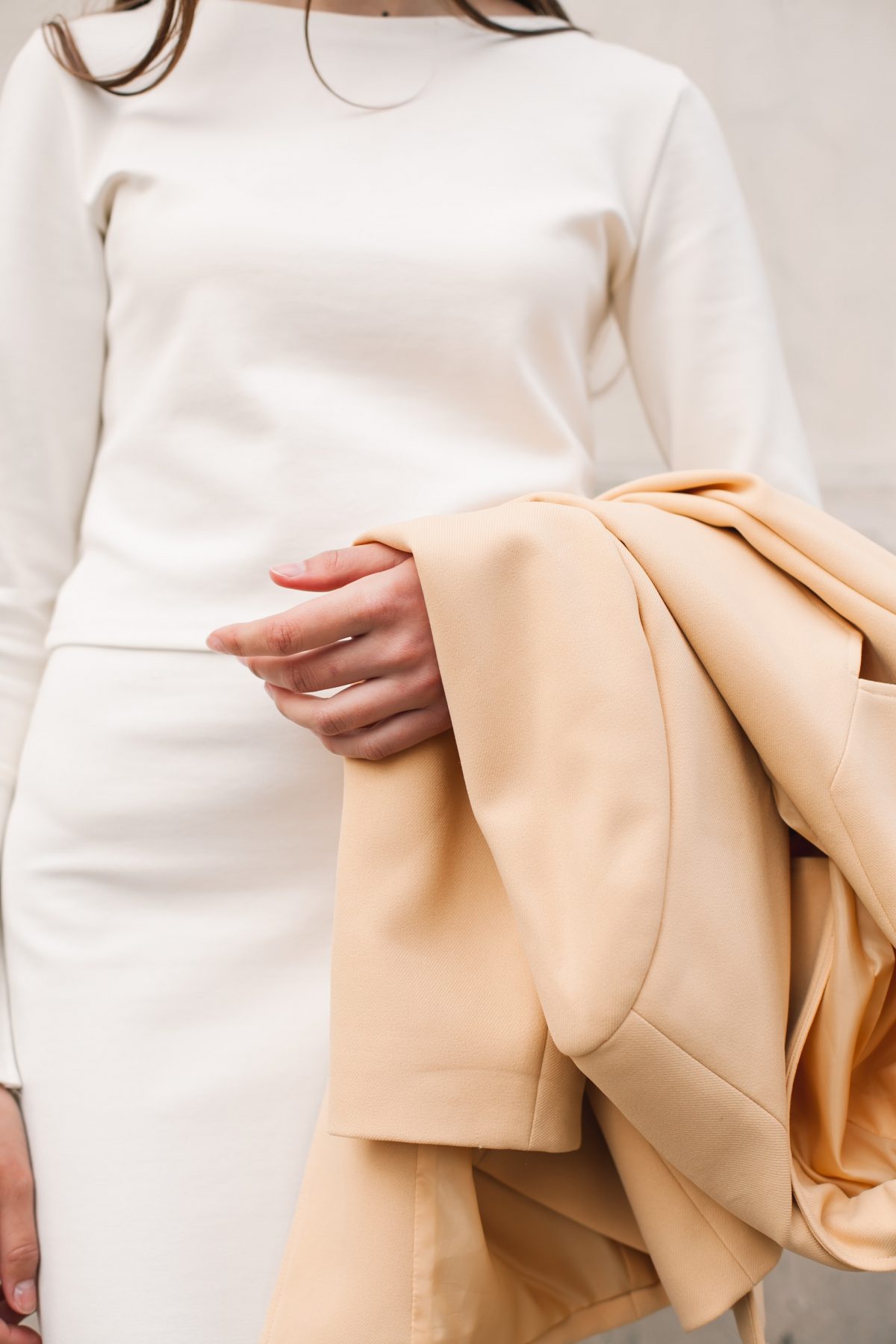 Capsule Wardrobe | A Beginners Guide
A Capsule wardrobe is a crucial aspect of your closet. This post serves as your comprehensive guide to building a strong foundation for your wardrobe. I will explain its significance and provide tips on how to assemble one.
What is a capsule wardrobe? The focus is on the essentials, the key pieces that serve as the backbone for creating outfits. With the right wardrobe staples in place, you'll never run out of options for what to wear. You'll have endless outfit options and it makes packing so much easier.
My mom gave me two important pieces of advice at a young age: 1) establish a solid wardrobe foundation ( capsule wardrobe) with staple pieces and build outfits from there, and 2) incorporate trending items in moderation. Having only trendy pieces in your closet limits its longevity, but adding a few trend-conscious items to your classic foundation keeps your look current while preserving its timelessness.
How To Build A Capsule Wardrobe
Colors
It's not about dictating what colors you should wear, as everyone has their own personal style and favorite colors to wear. The key is to identify which colors you feel confident in and will get the most use out of. Me, I love neutral colors such as tan, black, white, etc. as I have found that it is easier to shop and put together outfits when sticking to these colors. However, I do admit that sticking to only neutral colors can get monotonous at times, and adding a pop of color can bring diversity to my outfits. In my opinion, relying solely on neutral colors can lead to repetitive and dull outfits. So I like to add some print and fun colors from time to time to switch it up.
Foundational Pieces For Your Capsule Wardrobe
To start a capsule wardrobe, select your key items as the foundation for your outfits. Think pants, shoes, and tops. These are your base pieces because everything else you'll add is built on top of those.
Consider your personal style – do you prefer a casual or dressier look? I personally opt for a dressier look with camisoles or bodysuits, jeans, and pumps. Your foundation pieces should be of high quality, functional, and versatile as they will be the building blocks of your wardrobe and should last for many years. My mom taught me to invest in staple pieces and be more budget-conscious when it comes to trendy items. With time, I have found that it is possible to find affordable, good-quality foundation pieces, so I take advantage of those opportunities by buying them in all neutral colors if available. In an upcoming post, I'll be sharing where to find affordable and quality closet staples.
When choosing the foundational pieces for your capsule wardrobe, the selection will depend on your personal style. The following are the items that I have included in mine:
Tops:
Bodysuits for different seasons in black, white, and nude with options for sleeveless, long-sleeve, short-sleeve, and off-the-shoulder styles.
A black, white, and green button-up blouse.
A classic white V-neck t-shirt.
A black and nude mock neck or turtle neck bodysuit.
Sweatshirts and sweaters.
Pants:
Skinny jeans, with a recent addition of a bootcut style.
Faux leather skinny pants and trousers in black.
Black and cream trousers.
Shoes:
Pumps, strappy heels, riding boots, sneakers, loafers, and ankle boots.
Skirts:
A high-waisted pencil skirt is a go-to item.
A satin skirt in both long and short styles