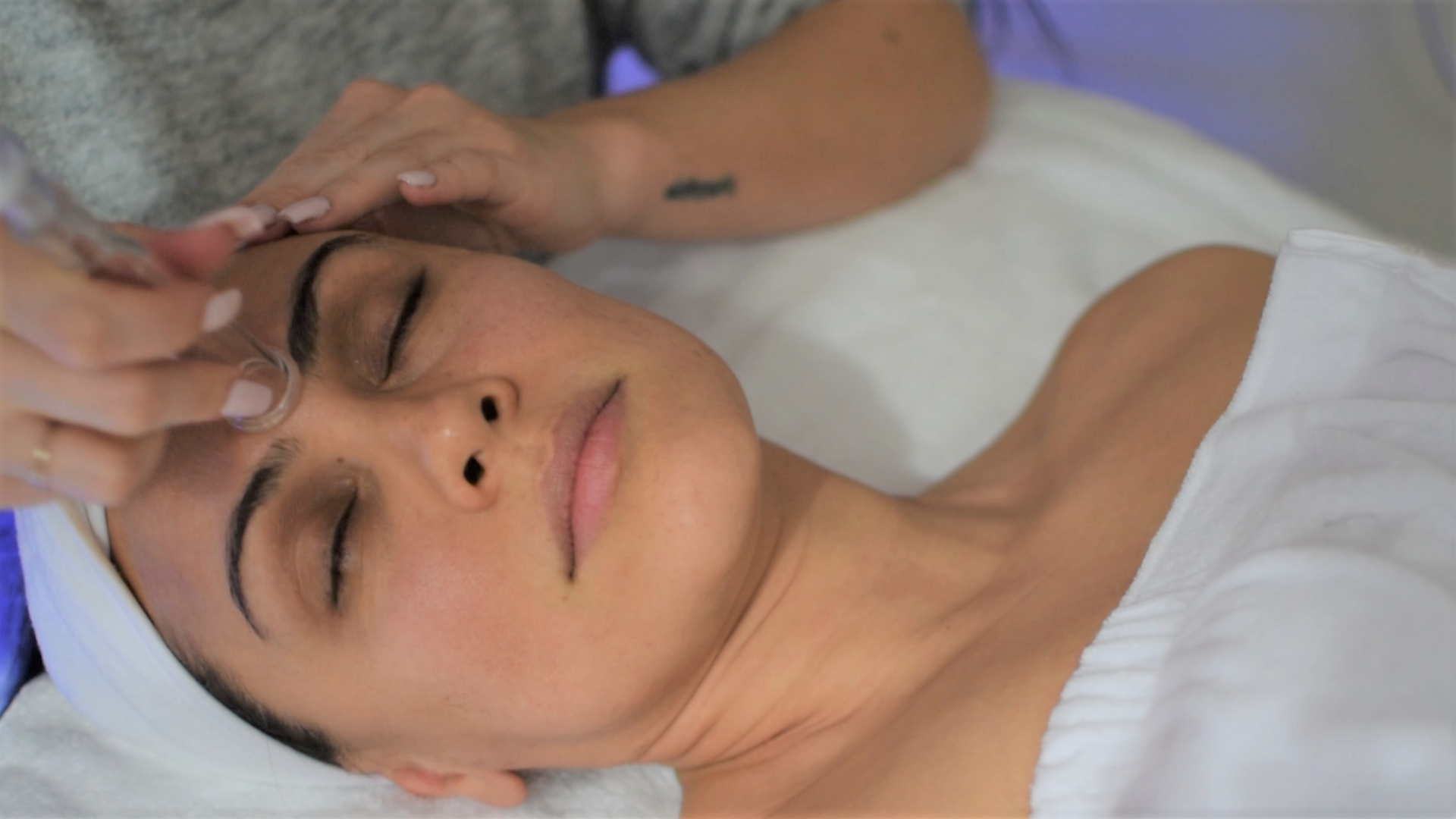 My Hydrafacial Experience at More Beautiful You Plastic Surgery
I had a HydraFacial done at More Beautiful You Plastic Surgery and I am obsessed! Before getting into all of the specifics, I always like to share some important information that helps everyone understand why I chose this particular procedure, what it addresses and how it might just be a critical element of your skin care regiment that is missing.
We all know that skin hydration is critical – no one ever argues that but where most people get into trouble is in thinking that they have proper skin hydration. Just because your skin doesn't FEEL dry or look like ready to crack, that doesn't mean its hydrated. In fact, if you're anywhere near either of those things happening, you're experiencing some damage.
So, here are some important facts.
– Over 90% of people (men & women) do not optimally hydrate on an average day.
– After the age of 20, the average person loses 1% of skin collagen each year
– 90% of damaged skin is caused by the sun
             

- UVA rays, which age your skin, are equal on sunny and cloudy days alike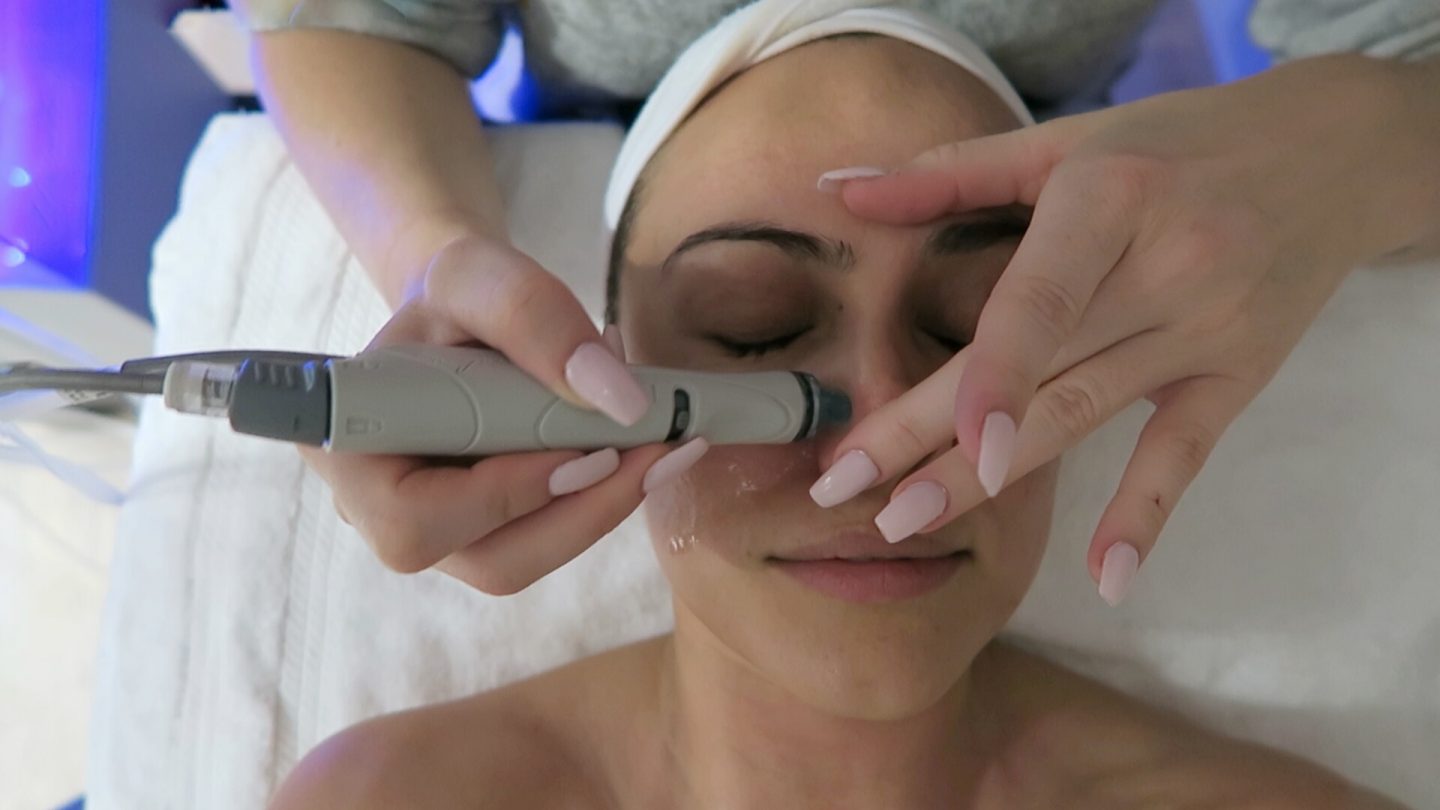 This post isn't about explaining how to hydrate or what your daily routine should be, although I have other posts that you NEED to read when it comes to anti-aging hydration and diet – but the focus here is how isolate your skin and rapidly repair it through hydration while setting yourself up to have beautiful, healthy and young skin going forward.
What Is The Hydrafacial?
The hydrafacial or "hydradermabrasion" as it is often referred to works instantaneously and combines a mechanical stimulation to activates the basal layer of your skin while thickening and smoothing the epedermis which addresses the thinning process that results from lost collagen and lack of hydration. Then, fibroblast activity results in extracellular matrix deposition and dermal thickening.
Antioxidants which are introduced through the procedure hydrate and decrease inflammation in the skin, reversing photo damage, while protecting lipid membranes, collagen fibers, and enzyme systems.
Whew! That was a lot to say. In short, you're able to hydrate, decrease inflammation, promote collagen and reverse damage in just a few minutes.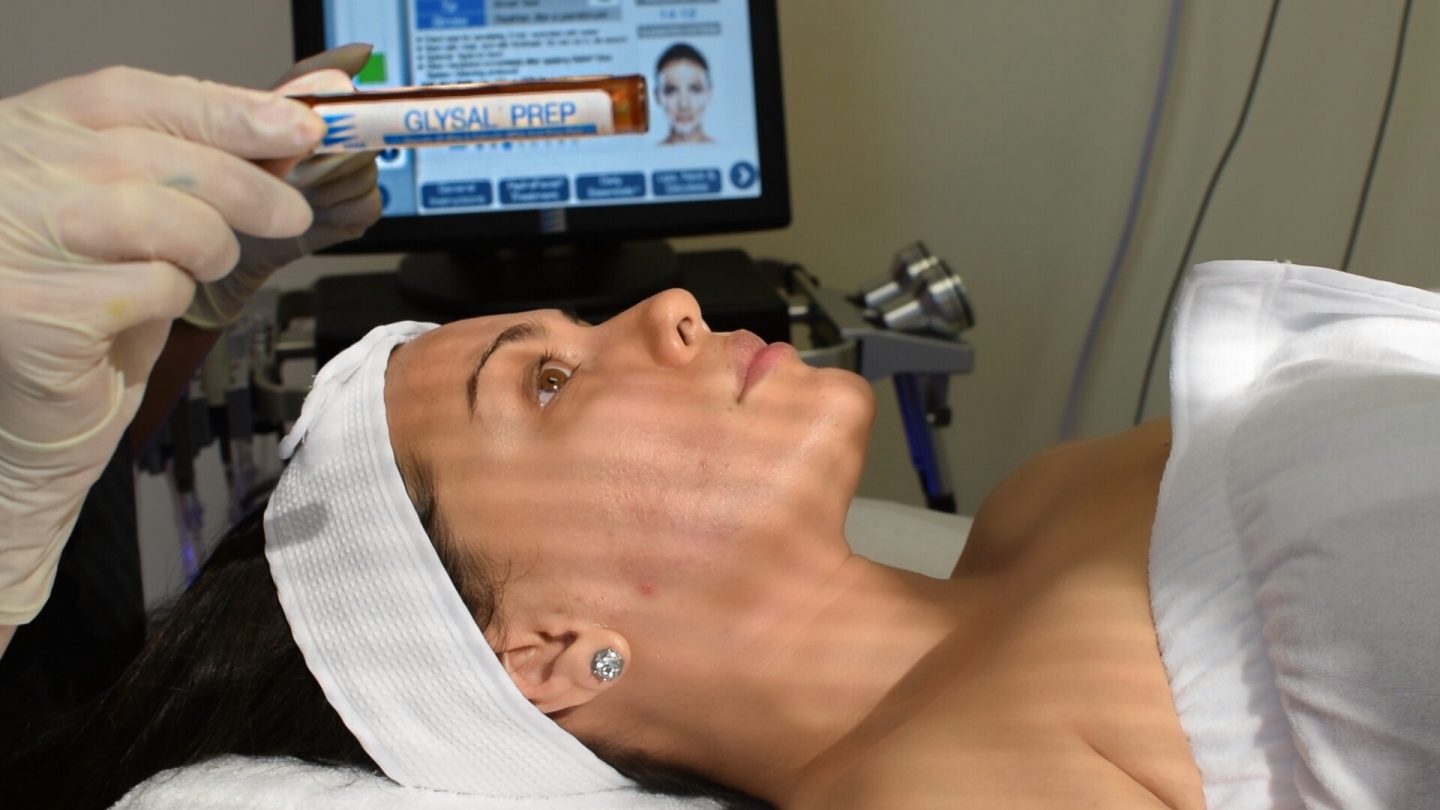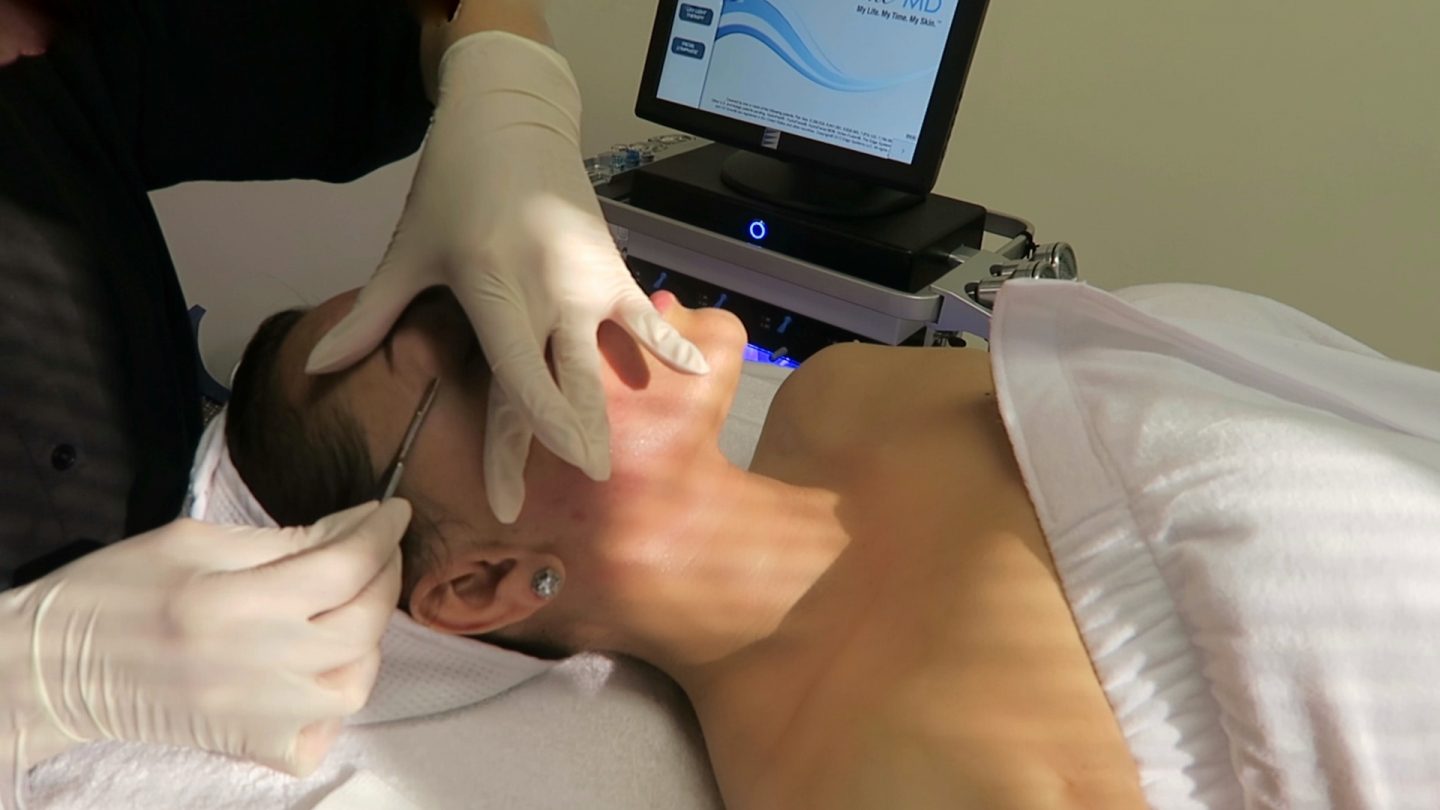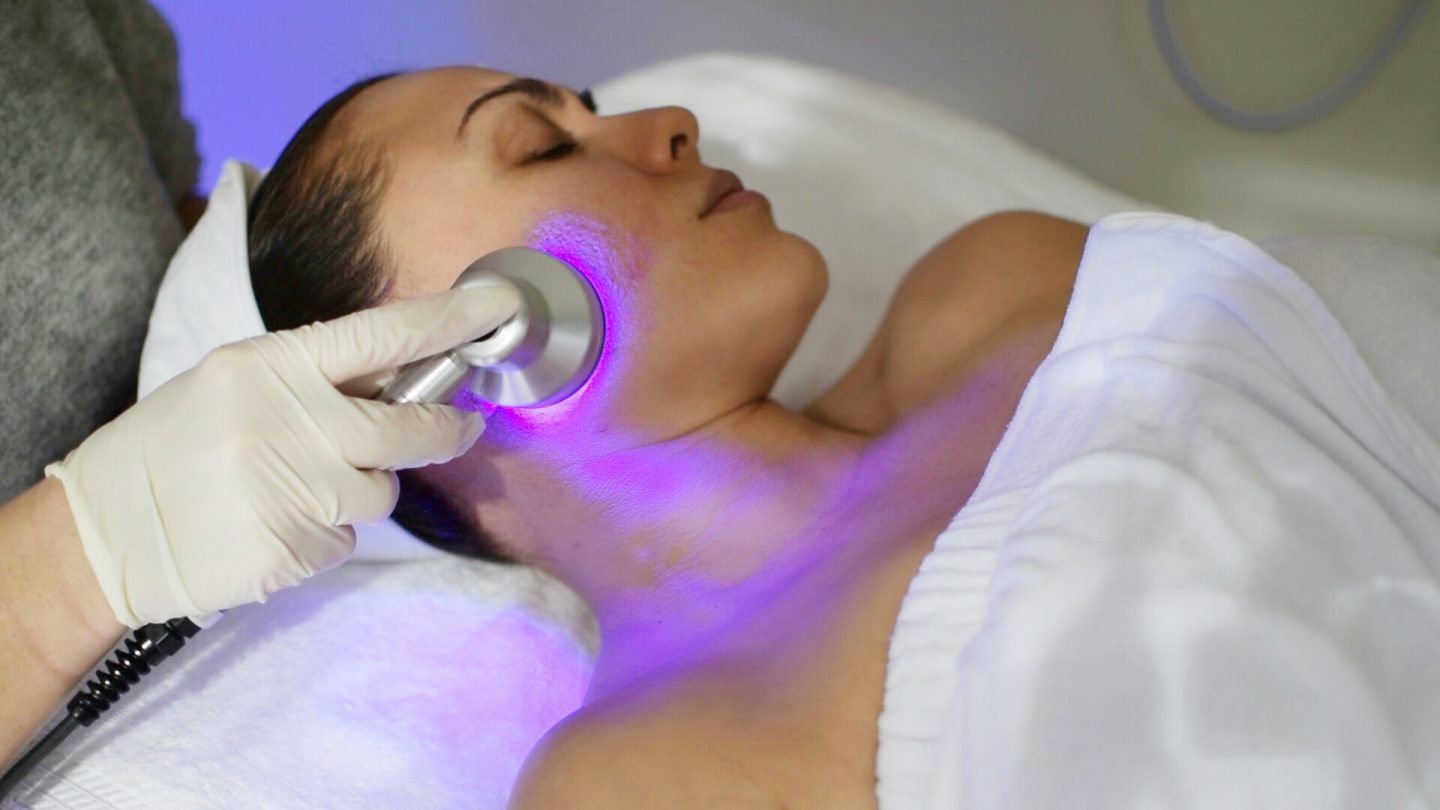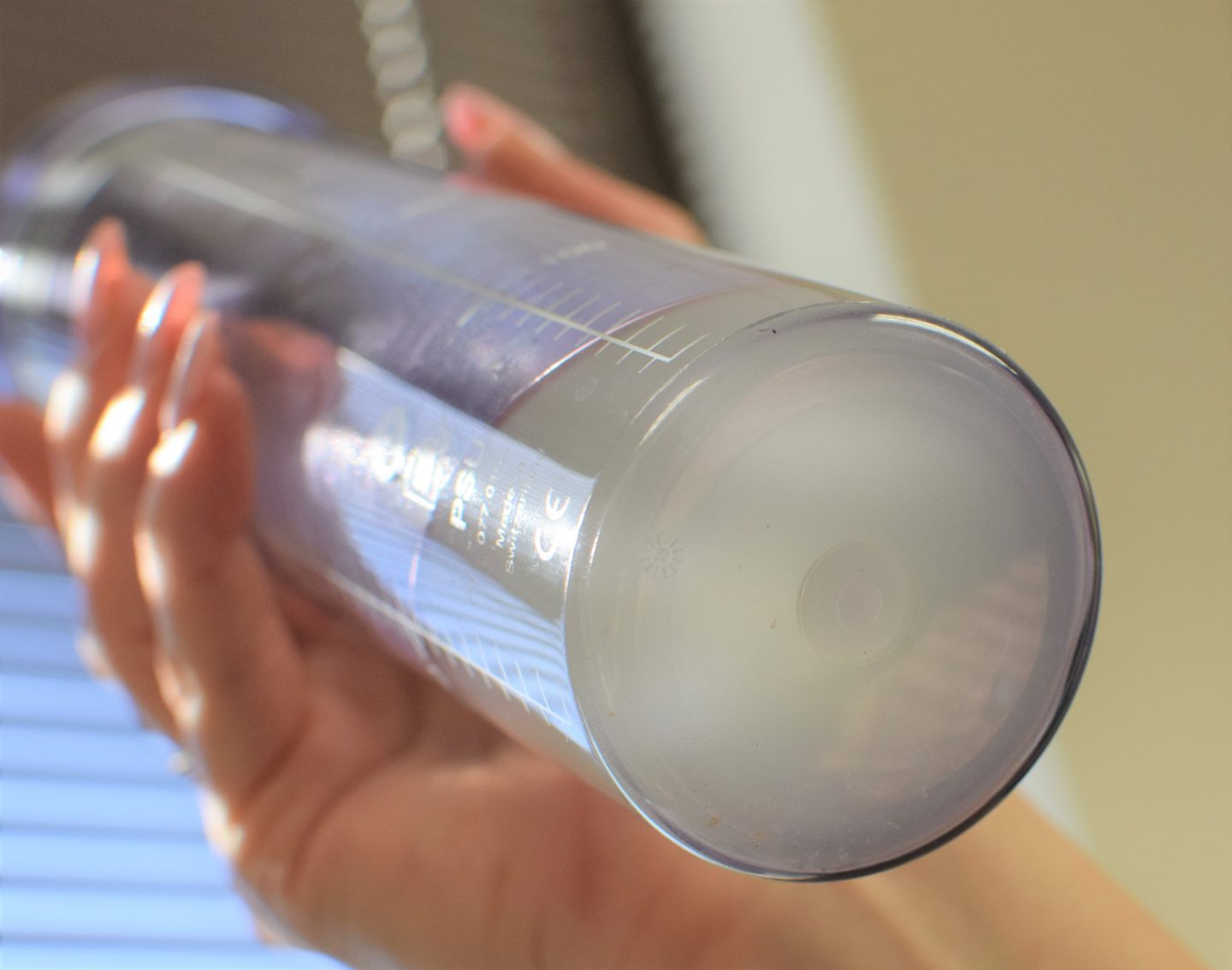 Benefits Of The Hydrafacial
Improve signs of aging
Hydrate & Plump your skin
Evens out skin tone and texture
Fades Dark Spots
Reduces large pores
Deep cleans and detoxifies which can help with acne
My Hydra Facial Experience
By now, all of you know Robin so I'll skip the introduction! She was, once again, performing the procedure on me. To start, there is a cleansing process accompanied by a message – quite possibly the best facial massage ever. The cleansing process is pretty straight forward and the the massage is done to help increase blood flow and prep the skin for the treatment. Next, the dermaplane is used. The dermaplane provides an advanced form of microabrasion which removes dead skin from the area that is contacts. This ensures that the procedure can penetrate and be fully absorbed. Quite honestly, it tickled a little bit and felt refreshing. Think of a good exfoliation, only better! Next, a 7.5% Glycal peel was applied, this peel breaks down the deeper lying portions of dead skin while penetrating deeply to promote skin healing and the release of collagen which is one of the body's reactions. As you know, using the right peel at the right time is critical, you never want to burn yourself and you don't want an under powered peel. In this case, my skin was prepped properly and the peel was strategically set in place. Finally, there is a 25 minute period under the "celluma" which is just an awesome, new, technology. Celluma is an FDA approved treatment which uses light energy to improve cellular health by accelerating the repair and replenishment of compromised tissue cells. These tissue cells see an improvement in elastic products, connectivity and of course, collagen.
If you're interested in receiving the Hydrafacial visit More Beautiful You