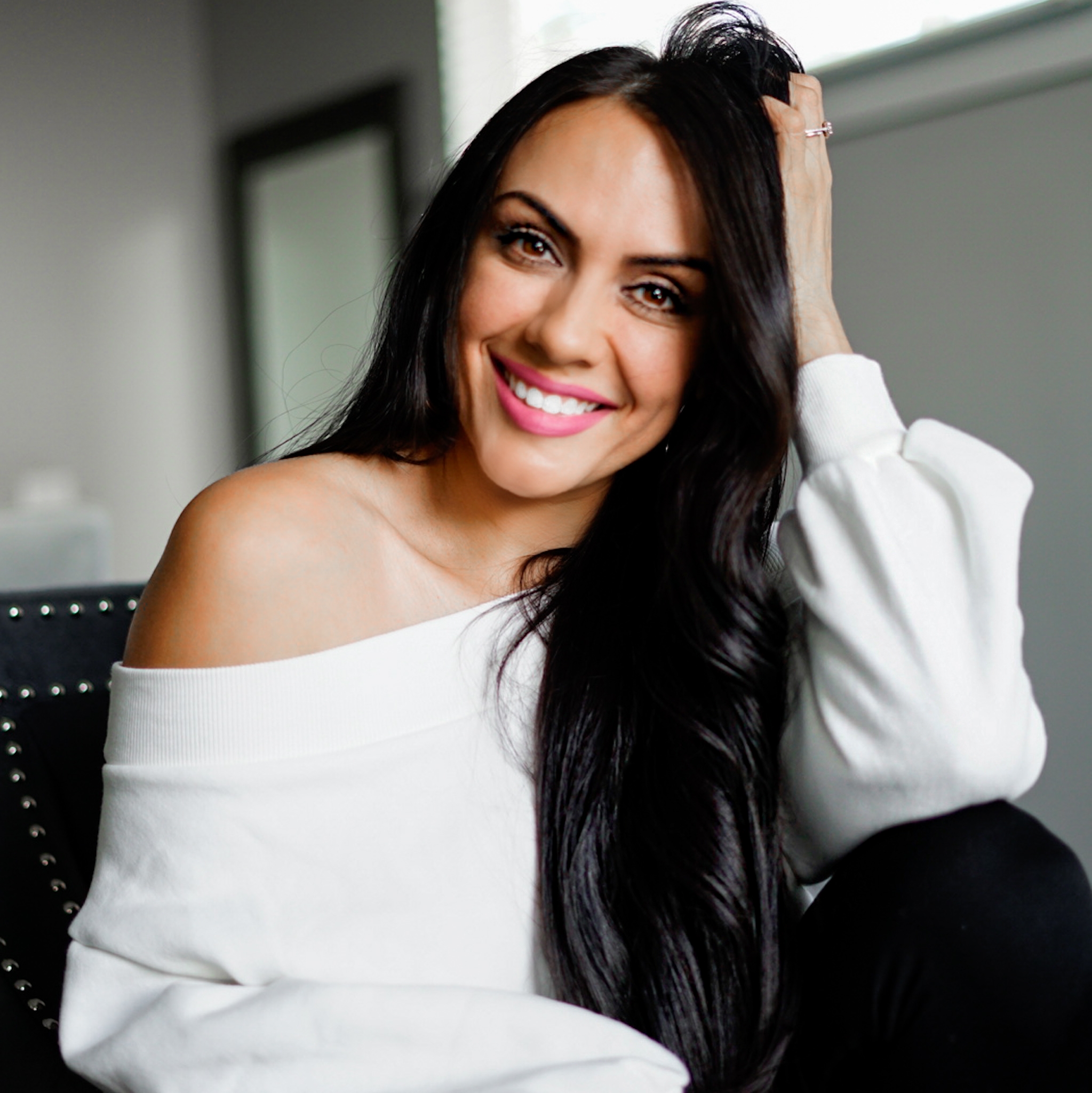 My Jeuveau Experience
In this post we're going to talk about my experience with Jeuveau. If you're reading this, you're probably curious about Jeuveau so we'll start with the basics and go from there.
What Is Jeuveau?
What exactly is Jeuveau? Well, without going into a long and detailed neurobiology rant – which I'm not really qualified to do anyhow, the short story is that Jeuveau is a new neuromodulator that competes with Botox. Like Botox, Jeuveau is derived from the Botulinum Toxin which is responsible for taking action on your nerves which in turn gives you the aesthetic effect of smoother skin, adjustments to your face muscles and all of the visuals that you're interested in. The major difference between Jeuveau comes down to a few tweaks in it's formulation as well as a reduced price tag! That means you can get a treatment that's very similar to Botox for a lower price. Now before you go booking an appointment, let's talk about my experience so that you can get an idea of whether Jeuveau is something you want to try or not. Also, Jeaveau is made by Evolus who's name was inspired by the phrase "evolve with us". Pretty cool, right?
Day Of The Treatment
I was treated by Dr. Sean Paul at Austin Oculofacial Plastics I walked into his office and when he asked me what I wanted, I responded "Just gimme the light!" – OK, I'm kidding but I had to. His name really is Dr. Sean Paul though and both he and his staff are absolutely wonderful. They have a very nice, modern, practice in Austin, Texas and the entire team makes you feel very comfortable. Dr. Sean Paul himself saw to my injections which were administered into my forehead and glabella (aka the 11's aka the lines on your forehead in between your eyebrows). Dr. Sean Paul was absolutely wonderful. Great beside manner, very friendly and communicated with me throughout.
Now, before we go on, it's important to note that a previous Botox treatment hadn't worn off entirely so this threw things off. As a result, one side seemed a bit off compared to the other. I contacted Dr. Sean Paul's office as soon as I noticed and they promptly booked me to get a touch up so that things would balance out. It's hard to know when something has worn off 100% but after a few days from the date of treatment, you should have a pretty good idea of how things look and that's when I realized something was off. After all, I'm extremely diligent about my skincare so even a subtle change doesn't go unnoticed with me.
Results
Moving on to the good stuff! Here are some key differences that I noticed in comparison to Botox. First, my skin didn't feel "as frozen", it felt a lot softer and I found that to be more comfortable. If you hate the feeling of regular Botox then this might be a deciding factor for you. In terms of timelines, it took about 10 days for the Jeuveau to fully take effect and that's in line with Botox. Another big point is that I began to see some movement at around the 4th to 5th week, it wasn't a complete turn off for me because I enjoyed the softer look. The over all effects of Jeuveau lasted until January.
Conclusion on Jeuveau?
In all fairness, my experience is limited to this one occasion but that is enough to form a general opinion. In my view, Jeuveau has its place as an alternative to Botox. If you're looking for a less expensive treatment that isn't as intense, then Jeuveau is for you. However, you need to recognize that the effects can wear off sooner and that could be a big turn off for some. It's entirely possible that, like Botox, regular treatments will result in the effects lasting longer each time but that's all relative. So the question is, would you like something that's less expensive albeit less intense and not as long lasting? To me, a lot of girls would and if you're one of them then Jeuveau is for you. I personally loved me results I will definitely be trying Jeuveau again so stay tuned for my updated thoughts!