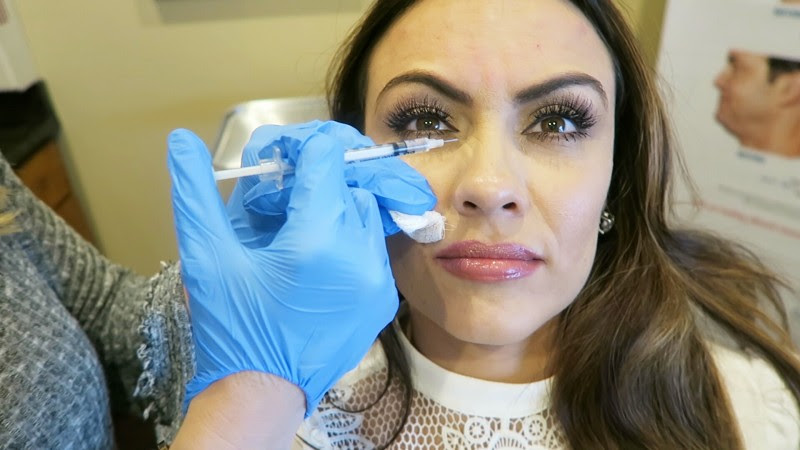 My Botox Experience| Synergy Plastic Surgery
Hello Everyone,
I'm writing this review because I want to tell you about my experience with Synergy Plastic Surgery & Spa. A short while back, they contacted me and offered me a treatment in exchange for an honest review. Now, as a blogger, I'm fortunate enough to have these sort of opportunities arrive in my inbox on a regular basis, but this particular one had me interested and excited for a several reasons.
First, facial treatments are something that I am a fan of (when done well!) and I believe that injections are something that can have a very positive effect when applied properly. The most important thing here is that Synergy Plastic Surgery & Spa was a place that I thoroughly researched and felt I would be in good hands with. Secondly, I often pay for these very services so having an opportunity to get them without cost from a reputable company is a nice perk.
As for the review itself, I'll start with my first impressions of the office that I visited. I visited the Round Rock office (Synergy also has a location within Austin city limits) which is located in a very nice, modern, business center. Upon arrival I was immediately impressed with the aesthetics and décor which felt posh and clean – exactly what you want from a business that you're entrusting with your skin and beauty!
I was promptly greeted with a warm welcome and all of the staff made me feel very comfortable with their kind manner. I then met Ashley who would be in charge of administering my botox injections. It was nice to know that Ashley has a background as a registered nurse as having someone with medical experience always provides an added sense of comfort and security in these types of situations. Ashley was incredibly knowledgeable and exuded a lot of confidence in what she did – this also helps you feel comfortable since the last thing you want is someone who's injecting you and looks as though they're applying any level of guesswork. In fact, Ashley observed that my "bunny lines", lines slightly under the bridge of your nose, needed some attention and that further demonstrated to me that she is someone who really understands aesthetics and can use her experience to identify areas that need attention. In addition, Ashley was a beautiful, and great person to chat with. Having such lovely company made it feel more like visiting a friend than going in for a procedure of any kind.
Now, before we go over the procedure itself, let me tell you my short history with Botox and Juvederm. I've been routinely receiving Botox treatments as well as Juvederm for a little while now. Once I turned 30, I noticed some lines starting to show up in photos of myself that I hadn't seen before. I initially figured it was bad lighting, bad makeup or just a bad photo. After a short stint of denial, I found myself staring plainly at a well lit photo where it couldn't be denied. Lines were beginning to creep in. However subtle or small, they were showing up and I knew it was time to take some preventative steps. We all need to age but I feel as though taking all of the right steps makes all the difference in the world. Not all 30 year olds, 40 year olds or whatever age there is are made equally. Once you break 25, I think how you take care of yourself makes a very big difference. I'm sure, like myself, you all know of someone that's in their mid 30's and looks younger than someone else you know who's in their late 20's – enough said.
As for the procedure itself. The process was pretty standard, there was a tad bit of discomfort but nothing I would even describe of pain. I looked the way anyone would after injections with a bit of redness, but nothing you could really notice without taking a good look. Most importantly, I absolutely love how it all turned out. Goodbye, for now, lines! Hello face! If the proof is in the results then I think its easy to review Synergy Plastic Surgery & Spa: The treatment turned out beautifully and I walked away having loved the experience that I had with their staff, Ashley my practitioner and the office itself. Five stars from me!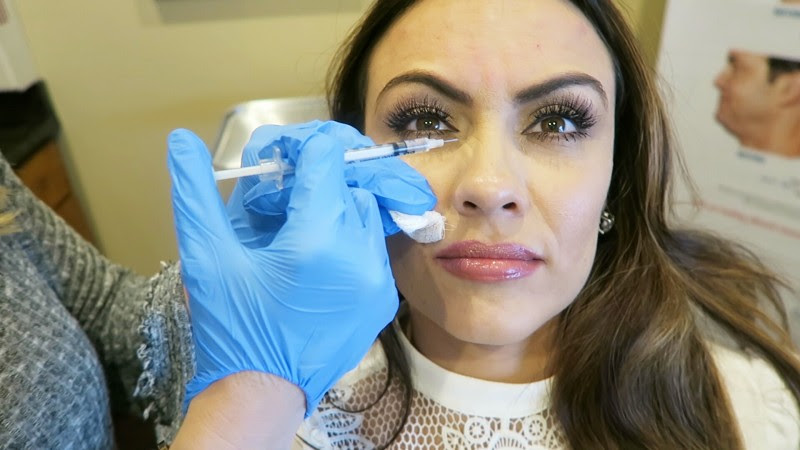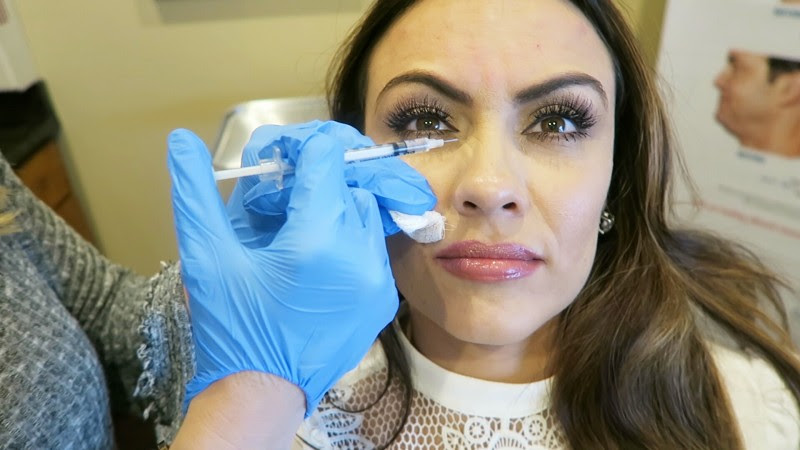 If you have been considering Botox Injections and are in the Austin area here are the two locations you can visit!
Austin Location:
Synergy Plastic Surgery
805 East 32nd Street #101
Austin, TX 78705
Phone: (512) 244-1439
Round Rock Location:
Synergy Plastic Surgery
7700 Cat Hollow Drive #103
Round Rock, TX 78681
Phone: (512) 244-1444