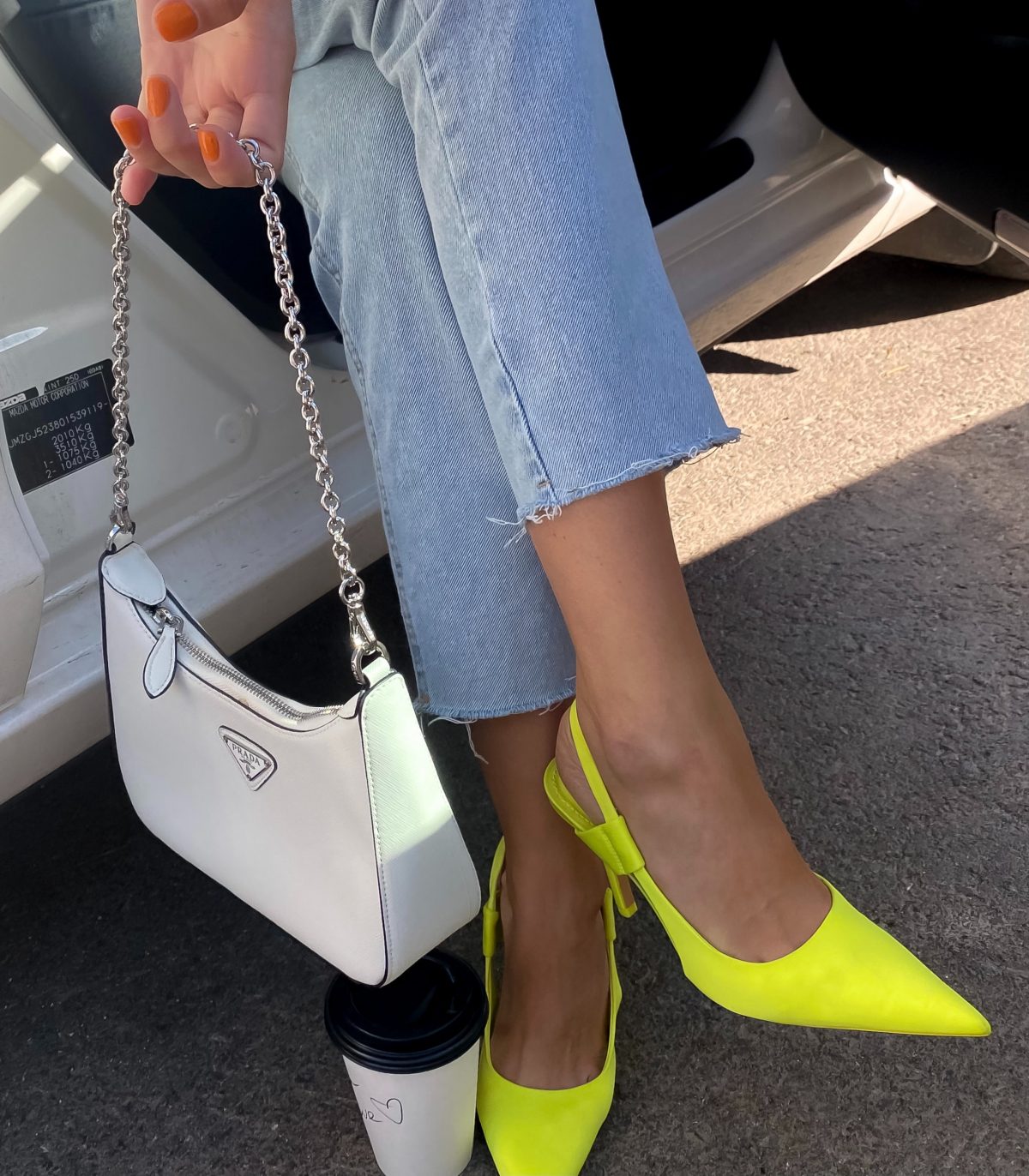 5 Tasteful Ways to Add a Pop of Color to Your Wardrobe
Adding a pop of color to your wardrobe can be a fun and exciting way to express your personality and liven up your style. However, it's important to know how to tastefully incorporate color into your outfits without going overboard. In this blog post, we'll share some tips and ideas on how to add a pop of color to your wardrobe.
Add A Pop Of Color To Your Wardrobe
Start with Accessories
If you're new to wearing bright colors, start small with accessories. Add a colorful scarf, handbag, or pair of shoes to your neutral outfits. This will add a fun touch of color without overwhelming your outfit. When searching for colorful accessories, use descriptive terms such as "colorful shoes," "bright scarves," or "vibrant handbags" to find what you're looking for online.
Mix and Match Complementary Colors
When pairing colors together, consider complementary colors. Complementary colors are opposite each other on the color wheel, such as blue and orange, red and green, or purple and yellow. Pairing complementary colors creates a striking and harmonious contrast that can add visual interest to your outfit. When creating complementary outfits, use relevant keywords such as "red and green outfit," or "purple and yellow clothes."
Use Color Blocking
Color blocking is a popular trend that involves wearing different solid colors in blocks or sections. Choose two or three bold colors and wear them in separate pieces. For example, pair a bright pink blouse with a pair of red pants and nude or colored shoes. This look is eye-catching and fun but still looks put-together and chic. Use relevant terms such as "color block clothing," "bold color outfits," or "colorful separates" when searching for inspiration.
Start With One Piece
This is my go-to way to add a pop of color! If you're unsure about incorporating a lot of color into your outfit, start with one statement piece. This could be a bright blazer, a colorful skirt, or a bold pair of earrings. Once you have your statement piece, build your outfit around it using neutral colors. This will create a balanced look that isn't too overwhelming. When searching for statement pieces, use descriptive keywords such as "bright blazers," "colorful skirts," or "bold earrings."
Experiment With Patterns
Patterns are a great way to add color to your outfit without going too bold. Look for patterns that incorporate a few different colors, such as floral or geometric prints. This will add interest and dimension to your outfit while still keeping it tasteful. Use keywords such as "colorful patterns," "floral prints," or "geometric clothing" when searching for patterned clothing.
To add pops of color to your wardrobe can be a fun and exciting way to express yourself through fashion. By starting with accessories, mixing and matching complementary colors, using color blocking, starting with one statement piece, and experimenting with patterns, you can tastefully incorporate color into your outfits. Remember to use descriptive keywords when searching for colorful clothing and accessories online, and you'll be sure to find the perfect colorful pieces for your wardrobe.
Click HERE to shop my Amazon Storefront
Click HERE to learn how to build a capsule wardrobe