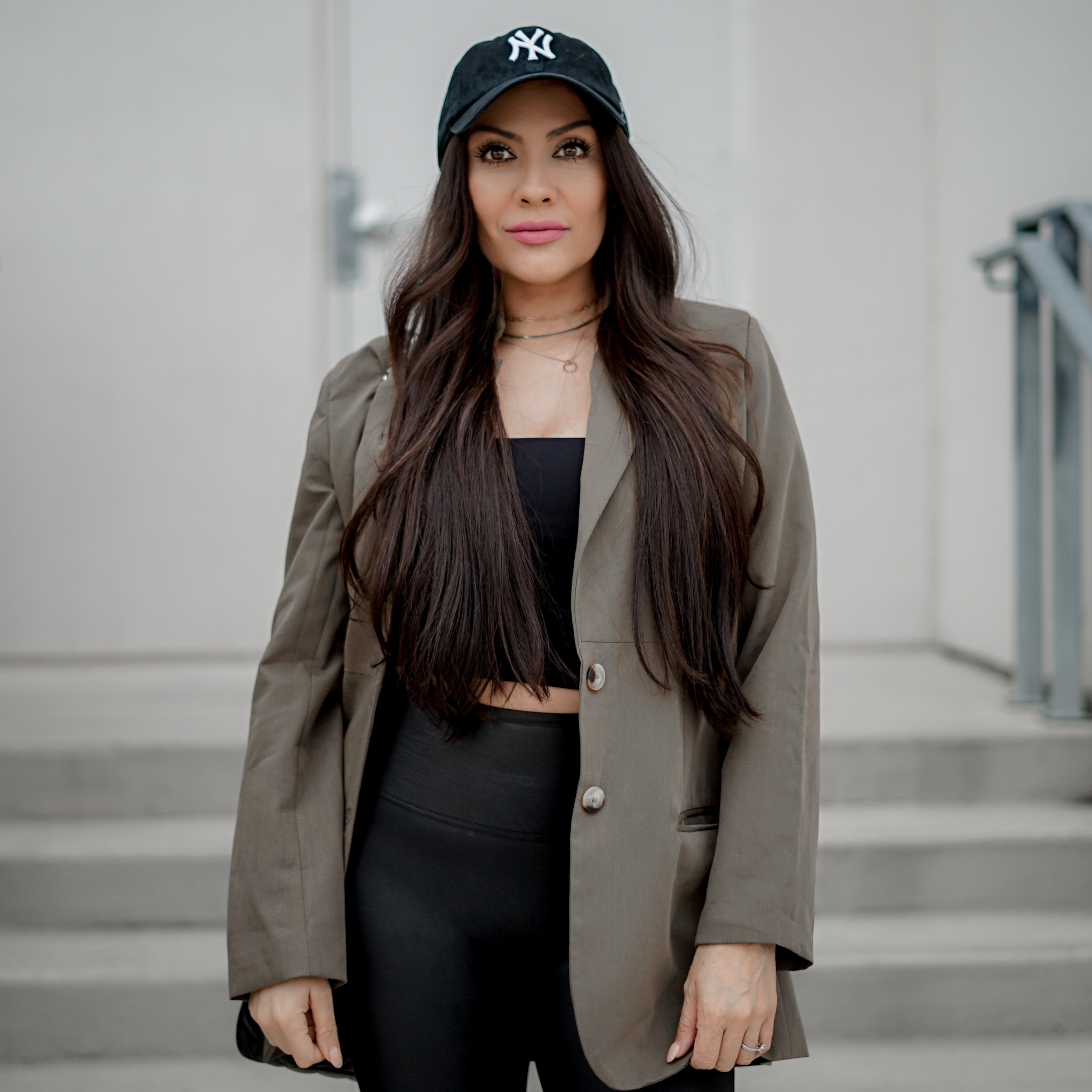 Chic and stylish amazon fashion outfits you need to own
At this point we can all agree that my obsession with Amazon Fashion is the real deal! Amazon has made it so convenient to order and return, and with my crazy schedule convenience is exactly what I need!
I have found some gems that I'll be wearing for seasons to come but don't get me wrong, I've found some less than great quality pieces as well. So rest assured that when I recommend a piece, it's great quality! In this post I am sharing some of my favorite Amazon Fashion pieces that are not only super stylish but great quality and affordable. Everything you'll see in this post is versatile and can be mixed and match with just about anything which is always my goal!
Visit my Amazon Storefront HERE
Amazon Fashion Outfit #1
Talk about a versatile piece! I love a good layering piece but this long line vest you can wear all year long! This vest can be layered under a big trench coat, jacket or over any top. I especially can't wait to wear it in the summer with a pair of shorts and heels.
Shop my entire outfit HERE
Outfit #2
I mean, are we even surprised that I included a blazer in this round up? If you've been following me long enough then you know that there will be a blazer in every Amazon Fashion round up lol! This blazer shocked me! First off, I didn't own a blazer in this color so I was stoked to get my hands on it. It was the quality that floored me! It's structured and feels like it costs way more than $40. The versatility is of course my favorite part. I love a good combat boot moment but pairing it with my new favorite hat was was brought this outfit together.
Shop this entire outfit HERE
Outfit #3
Absolutely obsessed with this look. This is the ultimate effortless running errands type of outfit. I was so comfortable but felt chic and put together. I have 5 pairs of these joggers if that tells you anything lol!!
Shop the entire outfit HERE
Outfit #4
I swore I wouldn't ever purchase a shacket but here I am a proud owner of a shacket! This green shacket is so soft an such great quality. It's definitely a versatile piece that can be worn with shorts and booties, casually ( how I styled it above) and dressy with a pair of heels and a bodysuit.
Shop the entire outfit HERE
Watch my Amazon Fashion Haul HERE
Subscribe to stay up to date on the latest skincare & style!
[sibwp_form id=1]