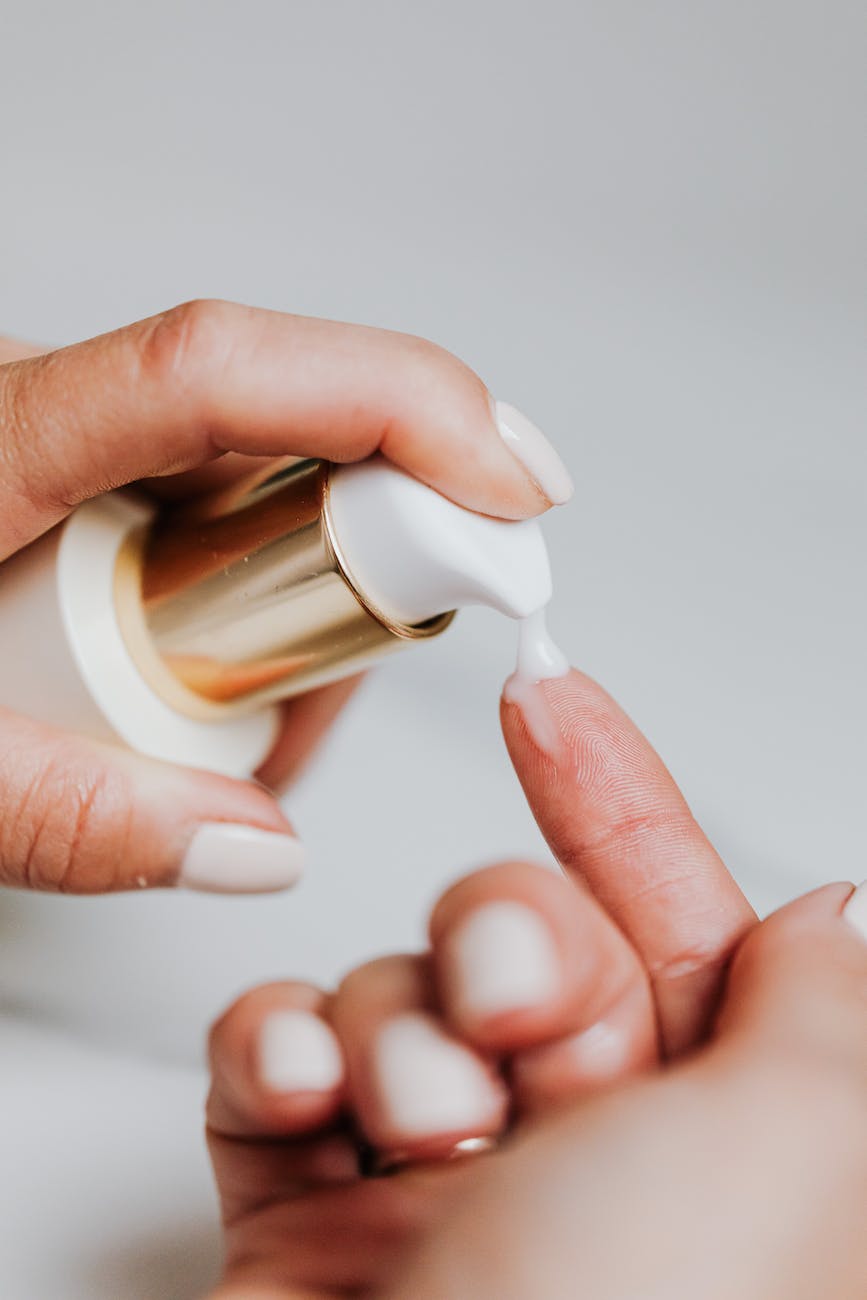 Best Anti-Aging Products You Need To Start Using
Using the Best Anti-Aging products is key when trying to prevent or reverse signs of aging. It can be overwhelming when starting an anti-aging skincare regimen. Building a regimen can be expensive so I am going to share the top 3 ingredients that are non-negotiables to get your started. I'll also be sharing when to use them as there are some products that should only be used in then am and some in the pm. Once you've started your regimen it's important to be patient and consistent as the skin needs time to regenerate.
Restore The Skin
Skin radiance is often associated with the skin's natural appearance. Firmness, clarity and vibrancy are characteristics of healthy and well-rested skin. As we age, the skin tone, firmness, and discoloration affect the typical appearance of radiant skin. The loss of the skin's radiance and collagen makes you appear older.
But you can restore the skin's natural appearance using the best approach—anti-aging products. These products can reduce fine lines, wrinkles, and other aging signs. Applying an anti-aging product on the skin provides it with the ingredients necessary for restoring its natural appearance.
Three key ingredients needed to prevent and reverse signs of aging are SPF, vitamin and retinol. Of course there are other beneficial ingredients and products to add to your regimen but I'll talk about those in a later post.
Prevent
Prevention is key! There won't be a need for damage control if you're applying and reapplying SPF daily. SPF will protect your skin against the suns harmful UVA and UVB rays which can cause brown spots and reduce collagen production. Always apply SPF even if you're not leaving your house to protect from the sun exposure through windows and blue lights from our computers and phones.
You should reapply the anti-aging product with sunscreen every two hours to stay protected from the sun. Moreover, the anti-aging product with SPF contains water-resistant properties. Therefore, sweat cannot mix up with the contents of the anti-aging product with SPF.
My Favorite SPF'S
Colorscience Total Protection Face Shield SPF
Guys, this is hands down the best SPF I have ever used! It makes your skin look incredibly dewey, looks beautiful under makeup and is affordable. Highly recommend!
Soon Skincare Clear Day Broad Spectrum 50
Code amberxo15 saves you 15%off
By far the best SPF I have found to reapply over makeup. Also, it rolls on so there is no need to touch your skin.
Radical Damage
Free radical damage is one major way our skin ages. To prevent free radical damage you want to incorporate a good Vitamin C to your morning regimen. Vitamin C is also responsible for reducing brown spots, evens out skin tone and brightens dull skin.
My Favorite Vitamin C's
This Vitamin C was the only one that I used during my skins transformation years and the first vitamin c that I was ever consistent with. My skin was definitely brighter, my dark spots were reduced and my skin tone was evened out.
Glowbiotics Vitamin C Brightening Serum
Glowbiotics is my favorite skincare brand but you probably already knew that. This vitamin c strengthens and brightens your skin while also regenerates your skins collagen levels. It's soothing making it great for all skin types and it of course protects your skin from free radicals and other environmental toxins.
code amber20 saves you 20% off
Collagen Loss
As we age our skin loses its firmness, dull and we get wrinkles. We're not losing collagen, every year we start producing less and less. One major way to combat that is with Retinol. Retinol should be added to your nightly anti-aging skincare regimen to promote collagen production and increase cell turnover.
My Favorite Retinols
Glowbiotics Advanced Retinol Renewing Treatment
I have gone through many many bottles of this retinol! This is my go-to retinol as it stimulates collagen production and increases cell turn over which are needed to keep the skin looking youthful. Its capable of increasing cell turnover without the typical inflammation that occurs when using retinoids, it fades dark spots, resurfaces and creates an overall even skin tone.
Rodan + Fields
Redefine Intensive Renewing Serum is the most potent form of vitamin a you can get without a prescription. Also, it comes in capsules which helps prolong the potency. Usually a product becomes less effective overtime due to air and sunlight. This is my favorite retinal to travel with as I just have to pack the exact amount of capsules needed.
PCA Skin Intensive Anti-Aging Face Serum
I have used several tubes of this retinol and it's excellent! It most definitely produces collagen, firms the skin and of course helps with discoloration.
Click HERE to read Anti-Aging Secrets That Will Keep You Looking Youthful!