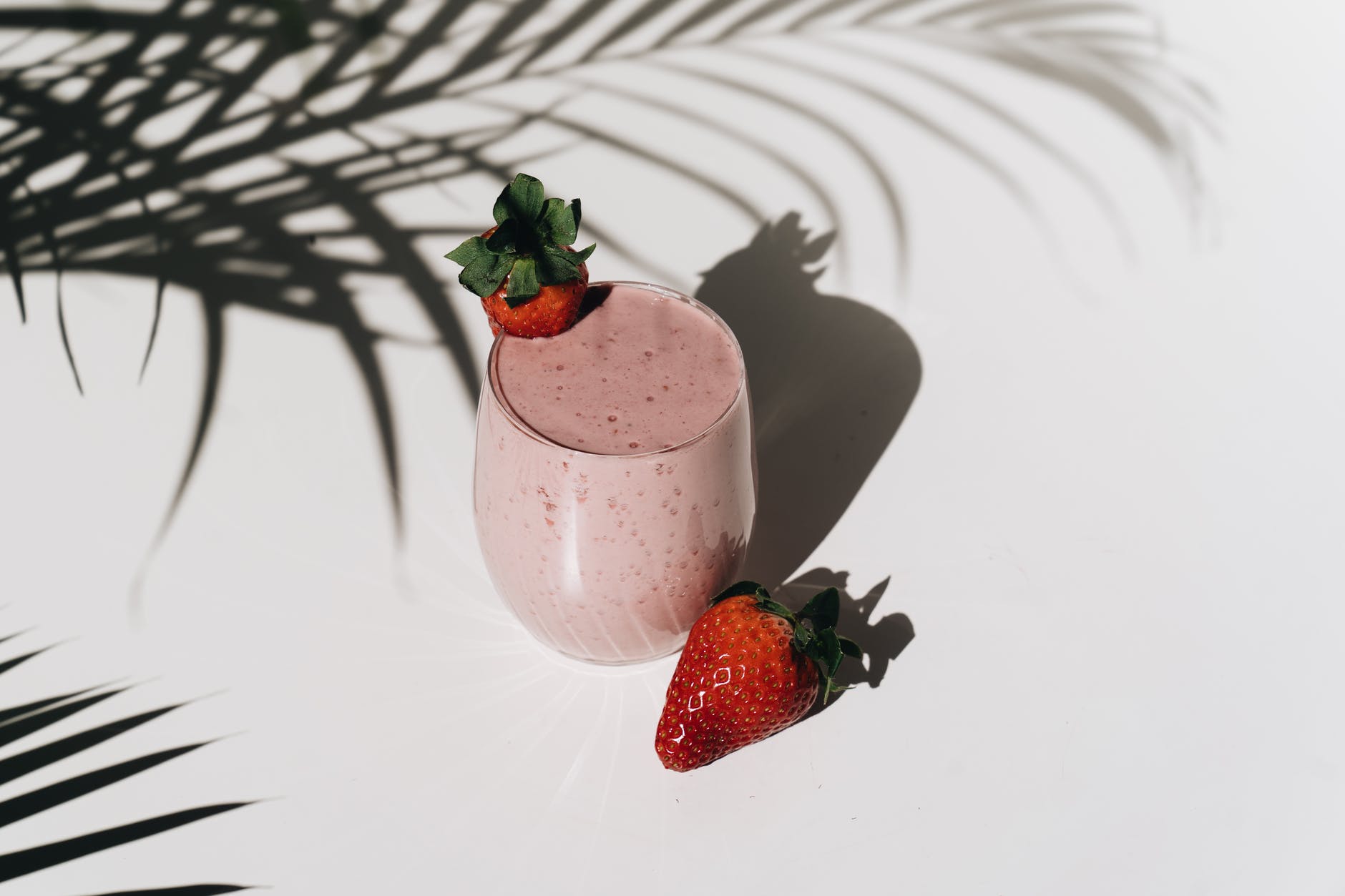 How To Make Smoothies Thicker and Keep You Full Longer!
Wondering How To Make Your Smoothies Thicker? In this post I'll be sharing all of my tried and true methods of making a thicker smoothie that's sure to keep you fuller longer. Smoothies have been my go to for the past 10 years and I think at this point I may be a smoothie pro! Most days I have some pretty well thought out and meticulously chosen smoothie concoctions, and other days it's a ton of random ingredients thrown into the ninja with a prayer and hoping for the best! There is nothing worse than enjoying the perfect breakfast smoothie only to be starving an hour later! Then you end up eating two breakfasts to fill yourself up. Who the heck wants all of those extra calories? After a little experimenting I've finally found some great filler ingredients that will make your smoothies thicker and keep you fuller longer!
Smoothies are the best way to pack in an abundance of nutrients into one meal. I definitely don't enjoy eating 2 cups of a spinach salad but I can't even taste it in my smoothies. Double Win! When I first started drinking smoothies I was always hungry within an hour So I had to get creative and experiment with if you ingredients. The ingredients below are what I have found keep me fuller longer.
Avocado ( The best ingredient to make your smoothies thicker)
This is probably my favorite ingredient to make my smoothies more filling. Not only are you getting a dose of healthy fats but this makes your smoothies incredibly thick and creamy. This could also be the thickening agent for smoothie bowls. I've been keto for quite some time so I've swapped fruits for avocados. Can you taste the avocado? I can't, but I definitely recognize the texture which is great. A half of an avocado is plenty for a smoothie. Any more than that and it'll be too thick which means you then have a smoothie bowl.
Ground Flaxseed
This is a great filler for your smoothies because it's loaded with nutrients, low calories, high in Omegas 3's, rich in fiber and the list goes on. Yes, it does make it slightly grainy but nothing horrible.
Oats
Everytime I tell someone this the first question they ask is raw or cooked LOL! The answer is raw. This was my filler ingredient for so many years! I think I drank the same smoothie for at least 2 years … not kidding. I just can't taste anymore oats in my smoothie ever again If I'm being honest, but I couldn't recommend it more.
Chia Seeds
Chia seeds aren't my favorite way to make my smoothies thicker but it does the trick. It will definitely keep me full for hours but I don't completely love the texture of the chia seeds. My go-to smoothie when I haven't prepared anything for lunch or dinner is spinach, coconut oil, vanilla protein powder and chia seeds. I've tried it without the chia seeds many times and I'm always hungry an hour later.