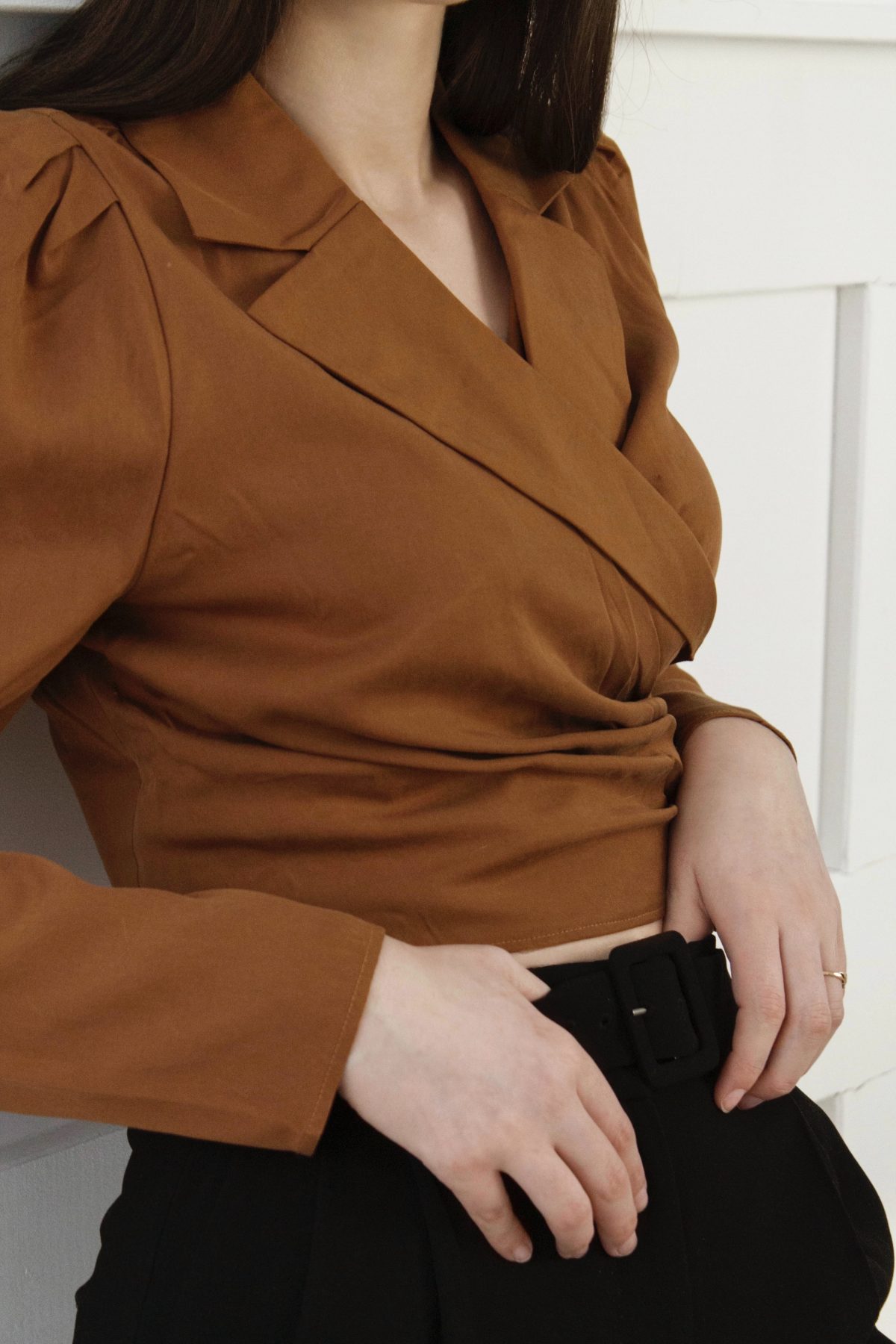 Old Money Fall Outfits |Timeless Elegance for the Coziest Season
This post is about Old Money Fall Outfits.
*This blog post contains affiliate links and commission is earned*
Old Money Aesthetic has recently surged in popularity, yet it holds a unique charm that lies in its very contradiction to trends. The essence of Old Money Style can be distilled into its timelessness, simplicity, and elegant minimalism. You'd be surprised to know that achieving that classic, sophisticated look is remarkably uncomplicated. In fact, you probably already have several pieces in your wardrobe that can serve as the foundation for your Old Money Style this fall. In this post, I'll not only going to introduce you to these essential pieces but also provide valuable tips on how to effortlessly embrace Old Money Elegance.
Click HERE to read Old Money Style: Embracing Timeless Elegance
Old Money Fall Outfits
Blazers and Tweed Blazers
! Blazers have always been a symbol of timeless elegance. This fall, opt for a well-tailored blazer in earthy tones like camel, deep green, or burgundy. Get ready to cozy up in classic autumn style and explore the timeless charm of Old Money Fall Outfits. This guide is your ticket to a sophisticated and elegant season. These versatile pieces can be paired with trousers or satin skirts for an effortlessly chic look.
Trench Coats
No fall closet is really set without that timeless classic: the trench coat. A well-fitting trench not only keeps you cozy but also oozes sophistication. Opt for a neutral shade like beige or camel to rock that timeless Old Money style. Personally, I can't help but toss on a trench when I'm dashing through airports – it's my go-to for staying comfy and looking effortlessly chic on the go.
Footwear: Riding Boots, Pumps, Mary Janes, and Loafers
To complete your fall look, invest in a range of footwear that exudes classic charm. Riding boots are perfect for a countryside vibe, while pumps and Mary Janes add a touch of femininity. Loafers, on the other hand, offer a gender-neutral option for a more laid-back but still polished style.
Trousers and Satin Skirts
Classic trousers never go out of style, and they pair beautifully with blazers or fitted sweaters. On the other hand, satin skirts add a touch of luxury to your fall outfits. Choose rich, jewel-toned skirts to evoke that Old Money opulence.
Fitted Sweater Dresses
A fitted sweater dress is the epitome of comfort and elegance. Opt for cashmere or merino wool for a luxurious feel. Pair with a belt for a defined waistline and add a statement scarf to complete the look.
Accessories: Handbags, Scarves, and Gold Watches
Accessories are the finishing touches that truly elevate your outfit. A classic handbag in a rich leather or suede will add an air of sophistication. Wrap yourself in a cozy scarf, and don't forget to adorn your wrist with a timeless gold watch, a symbol of timeless wealth and class.
Old Money Style Tips
Prioritize Timeless Pieces: Invest in high-quality, classic items that won't go out of fashion, like white shirts, well-tailored blazers, and simple shift dresses.
Neutral Color Palette: Stick to a neutral color palette of blacks, whites, beiges, and muted earth tones for a sophisticated, understated look.
Quality Over Quantity: Choose quality over quantity when it comes to your wardrobe. Opt for luxurious fabrics like cashmere and silk for a touch of elegance.
Outerwear Elegance: A well-fitted trench coat and a classic blazer in versatile colors like beige or camel are must-have pieces for Old Money style.
Footwear and Accessories: Keep your footwear and accessories simple with leather loafers, classic pumps, fine jewelry, structured handbags, and timeless gold watches.
Layer with Care: Master the art of layering by combining classic pieces for a polished, put-together look. Use scarves or jewelry to add subtle accents.
Understated Jewelry: Choose understated, high-quality jewelry such as pearl necklaces or simple gold pieces to enhance your overall elegance.
Minimal Makeup and Hairstyling: Opt for natural and minimalist makeup and hairstyling to maintain a refined and effortless appearance.
Confidence is Key: Ultimately, the most important element of Old Money style is the confidence with which you carry your outfit. Stand tall and exude the poise of timeless elegance.
Conclusion
Embracing the Old Money style for your fall outfits is not just about following trends; it's about curating a wardrobe that stands the test of time. Blazers, trench coats, tweed blazers, riding boots, pumps, mary janes, loafers, trousers, satin skirts, fitted sweater dresses, handbags, scarves, and gold watches are your key to achieving a look that exudes elegance and grace.
Click HERE to follow me on LTK
Click HERE to follow my Amazon Storefront