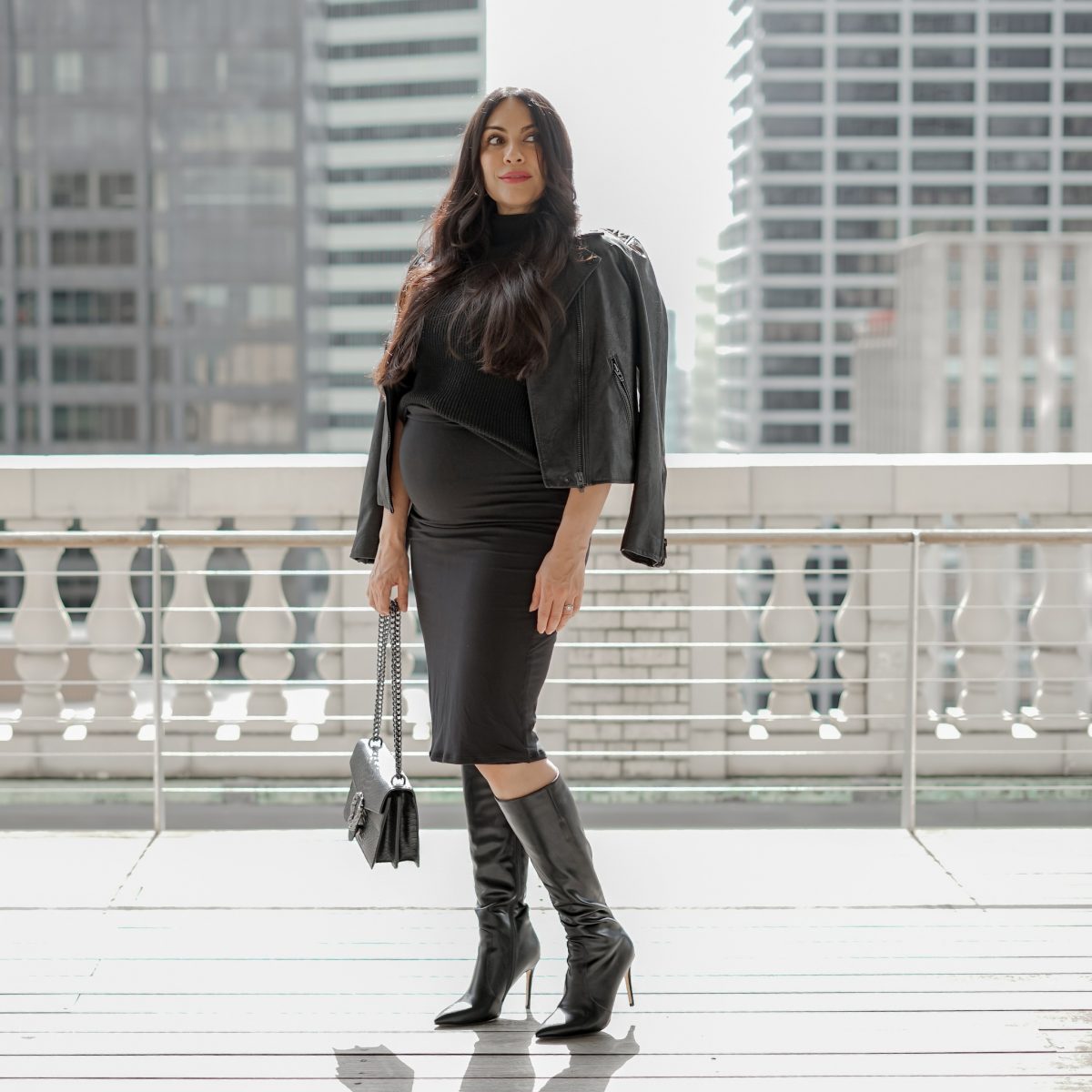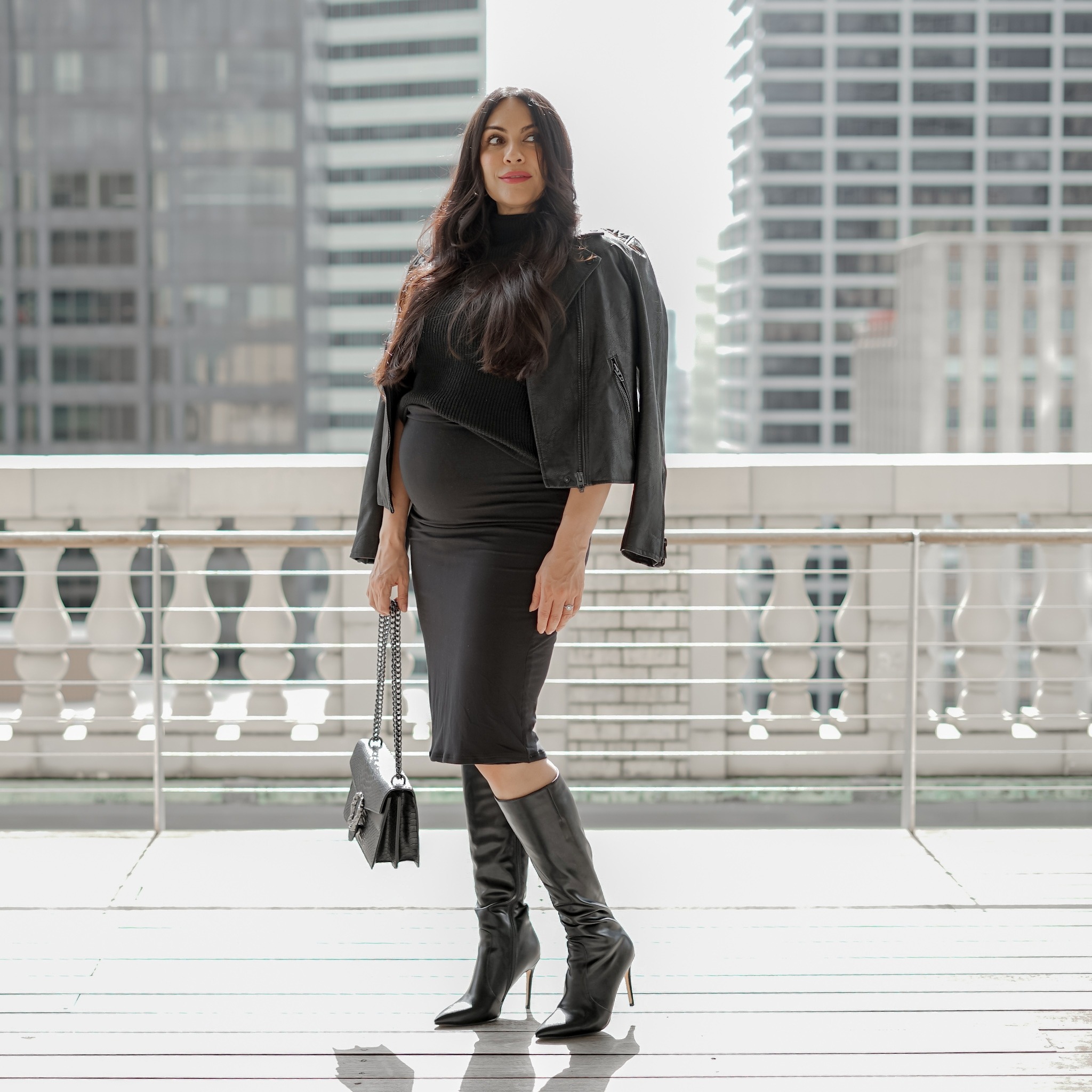 Amazon Maternity Outfits For Fall 2023
This post is about Amazon Maternity Outfits | Fall 2023
*This blog post contains affiliate links and commission is earned*
Maternity fashion has been a bit of a ride, to be honest. I was in a style slump for a while, but getting pregnant brought a whole new twist to things. As my body changes, my hair decides to thin out, and I'm constantly dealing with dry skin. But dressing up has become a way to not just feel like myself, but to feel pretty damn good. It's also reignited my creativity and has me pretty fired up.
Shop My Amazon Storefront HERE
So, when I noticed some of my clothes were getting a bit snug at 21 weeks, I thought, "Time for a closet clean-out!" I tried on all my favorite stuff, set them aside, and then checked out what still worked for me. It was a bit of a reality check, you know? But it also gave me an excuse to freshen up my wardrobe. I made a mental note of what I needed, like new jeans and a few comfy dresses to accommodate my changing shape. It was a mix of practicality and a chance to give my style a little update for this new chapter in my life.
Shop some of my maternity favorites HERE
Amazon Maternity Outfits
Amazon Maternity Outfit #1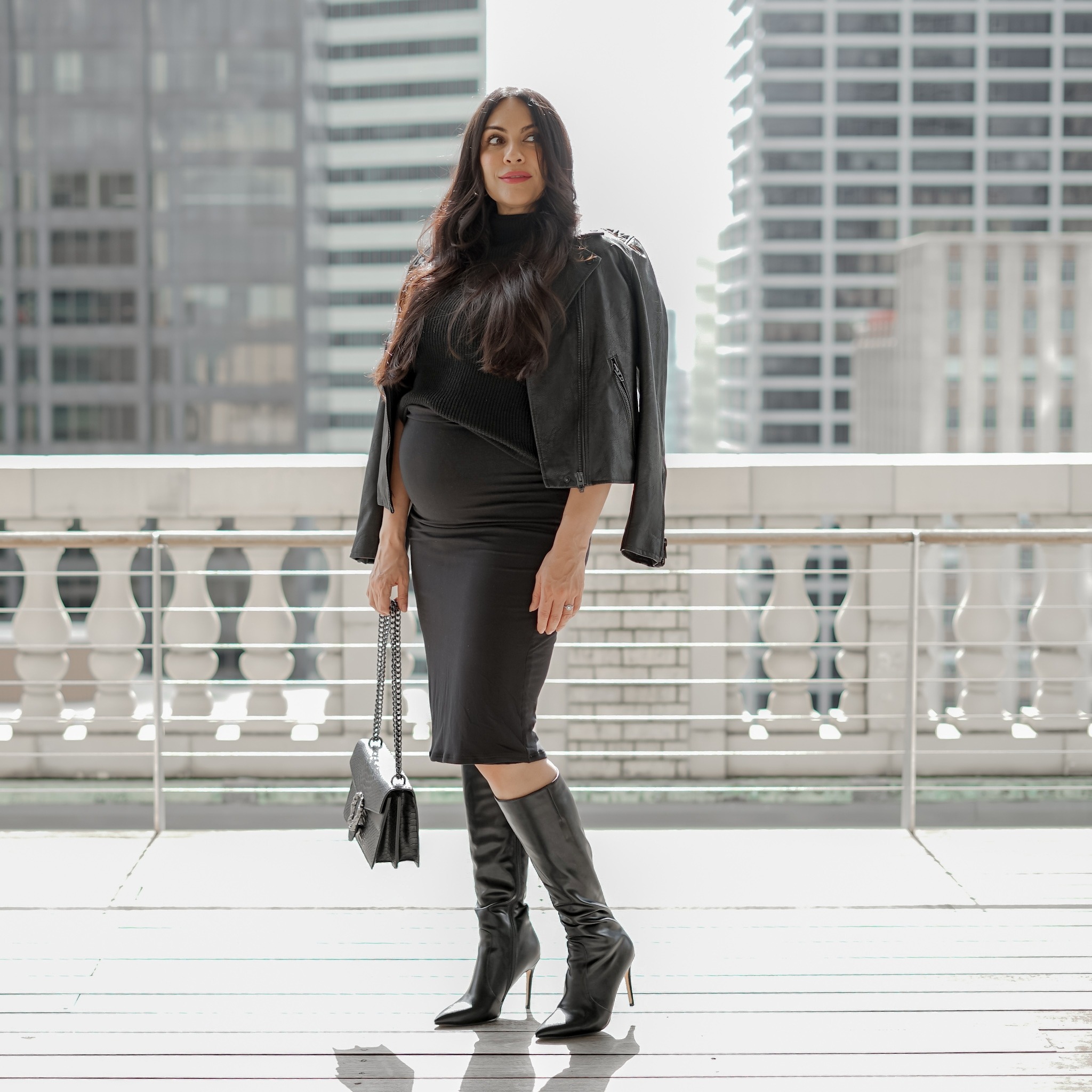 Shop this entire look HERE. The only maternity piece in this outfit is the skirt. This skirt will be a go-to throughout my entire pregnancy. It's incredibly versatile and so comfy! It will look cute with a tee and sneakers, a sweater and boots or a bodysuit and heels.
Maternity Outfit #2
Shop this entire look HERE. Everything in this outfit, I used to wear even before my pregnancy. I picked up this jumpsuit, thinking it'd be a great addition to my maternity wardrobe, and it totally worked out! It's so stretchy and comfortable and you can easily size up to fit throughout your pregnancy. It's been my go-to, both pre-pregnancy and now. I style it in various ways – sometimes with a button-up linen shirt and sneakers, other times with a blazer and pumps, just like you below.
Amazon Maternity Outfit #3
Shop this entire look HERE. This look also doesn't feature any maternity pieces but it does include my trusty stretchy jumpsuit from above. This faux leather blazer has been a staple in my fall and winter wardrobe for over 3 years. I had originally purchased it from Nordstroms Anniversary Sale but it happens to still be in stock on Blanc NYC's store on Amazon.
Every wanted to Master The Style Basics? Join my FREE style course HERE.