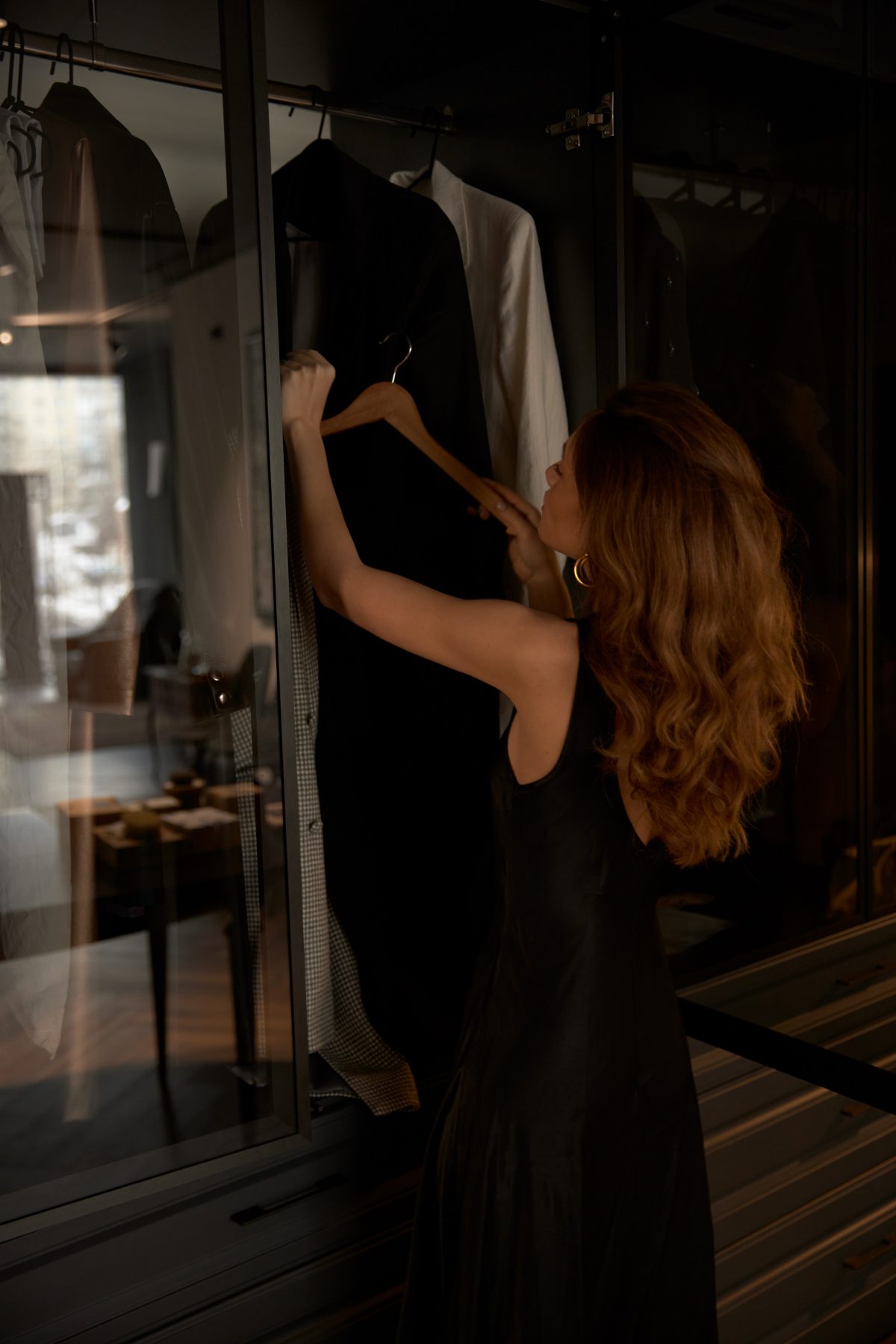 What To Wear On A Date
This post is about What To Wear On A Date Night.
*This blog post contains affiliate links and commission is earned*
I've been planning date night outfits since my very first date with Peter, all the way up to last Saturday. Whether it's the excitement of a first date or the comfort of a long-term relationship, date nights give us a great reason to get dressed up and feel good, both for our partner and ourselves.
Personally, I've always enjoyed the process of getting dressed up for our date nights. They usually involve nice dinners or a cozy evening at a cocktail lounge, where we opt for mocktails. There's something special about picking out the perfect outfit that makes you feel confident and ready for a memorable night. So, whether it's your first date or a regular occurrence, you want to look and feel good so let's get into some outfit ideas!
Shop my Amazon Storefront HERE
Casual Dates
For casual dates, it's all about staying relaxed and being yourself. Whether you're going for a coffee, a leisurely walk in the park, or a laid-back dinner, here are some of my personal suggestions for a comfortable yet stylish look.
Jeans and a Nice Top: One of my go-to choices for almost any casual setting. Pair your favorite jeans with a stylish top that fits just right, and complete the look with some comfy sneakers.
Dresses and Flats: I often opt for a breezy sundress or a simple A-line dress, paired with comfortable flats. It's a feminine and laid-back choice for a daytime date.
Accessories: Don't forget to add a personal touch with simple jewelry and a cute handbag.
Dressy Dates
When you're heading to a fancy restaurant, the theater, or a formal event, it's time to up the style quotient. Here are some outfits that have never failed me during dressy dates.
Little Black Dress: You can never go wrong with the timeless little black dress. It's elegant and can be dressed up with the right accessories.
Suit Up: Ladies, consider a well-tailored pantsuit or a chic cocktail dress. Gentlemen, a well-fitted suit with a stylish tie or pocket square can make a powerful statement.
Heels and Classic Accessories: Elevate your look with a pair of heels and add some statement jewelry for that finishing touch.
Stay True to Your Style
Remember, the key to a successful date night outfit is staying true to your style and comfort zone. While it's essential to dress appropriately for the occasion, it's equally important to feel confident and at ease in what you're wearing.
Final Thoughts
Your choice of attire for a date can significantly impact the overall experience. It's an opportunity to showcase your personality and create a memorable first impression. So, when you ask yourself, "What to wear on a date?" consider the setting, your personal style, and, most importantly, what makes you feel confident.
Your date night attire can be a fun way to express yourself and enhance your dating experience. So, go ahead and pick an outfit that resonates with you, and remember, confidence is the most attractive thing you can wear on any date.
Click HERE to read How To Style A Blazer For Different Occasions