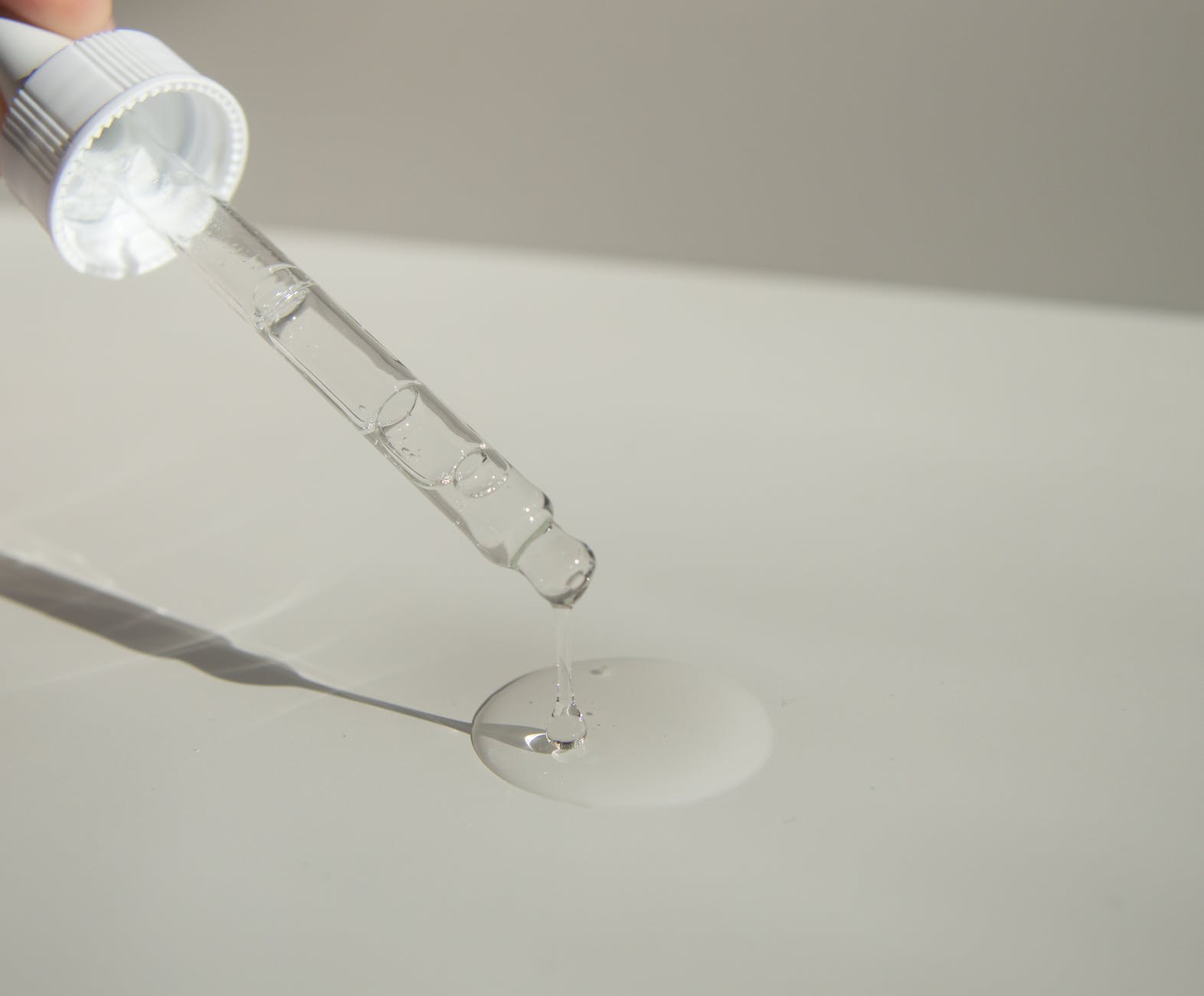 4 Hyaluronic Acid serums You Need To Try!
Hyaluronic acid might be my favorite ingredient in my skin care lineup! It's essential for adding as well as locking in hydration. When your skin is hydrated then your fine lines and wrinkles are less pronounced while also improving your skins elasticity. When our fine lines and wrinkles are smoothed out then your makeup looks flawless! I've always said good makeup starts with healthy skin! If you're someone who suffers from dry skin in the winter months then adding the right hyaluronic acid into your regimen is key! Throughout the years I have tried so many hyaluronic acids in all different price ranges but these are the 4 that I always keep in my skincare to stockpile. I listed them by higher price to lower.
This was the first hyaluronic acid I truly fell in love with and my absolute favorite! The second I put it on my skin I noticed instant hydration and my skin felt and looked like silk! A proprietary blend provided in the hyaluronic acid boosting serum encourages your skin to make its own hyaluronic acid while providing dehydration to the surface and deeper layers of your skin.
Don't let the fact that this amazing hyaluronic acid comes from an MLM stop you from your best hydrated skin. I've tried a few products from Rodan and Fields and this is my favorite! Active Hydration is oil-free, instantly raises your skins hydration levels by 200% after your first use and maintains continuous hydration for up to 8 hours. Once your skin is hydrated it makes it easier for other products to follow. I absolutely love wearing Active Hydration on makeup days!
This is a great hyaluronic acid! It's super hydrating without leaving your skin feeling greasy and layers well with other products that follow. Your skin is super soft and smooth after using it.
I just love The Ordinary! They're known for being budget friendly while delivering high quality ingredients. This hyaluronic acids is one of my favorite products from them. It's super hydrating and a little goes a long way! So, at $7.00 a bottle it's more than worth it. The only con is it does leave a bit of a tacky feeling but it goes away shortly after applying.