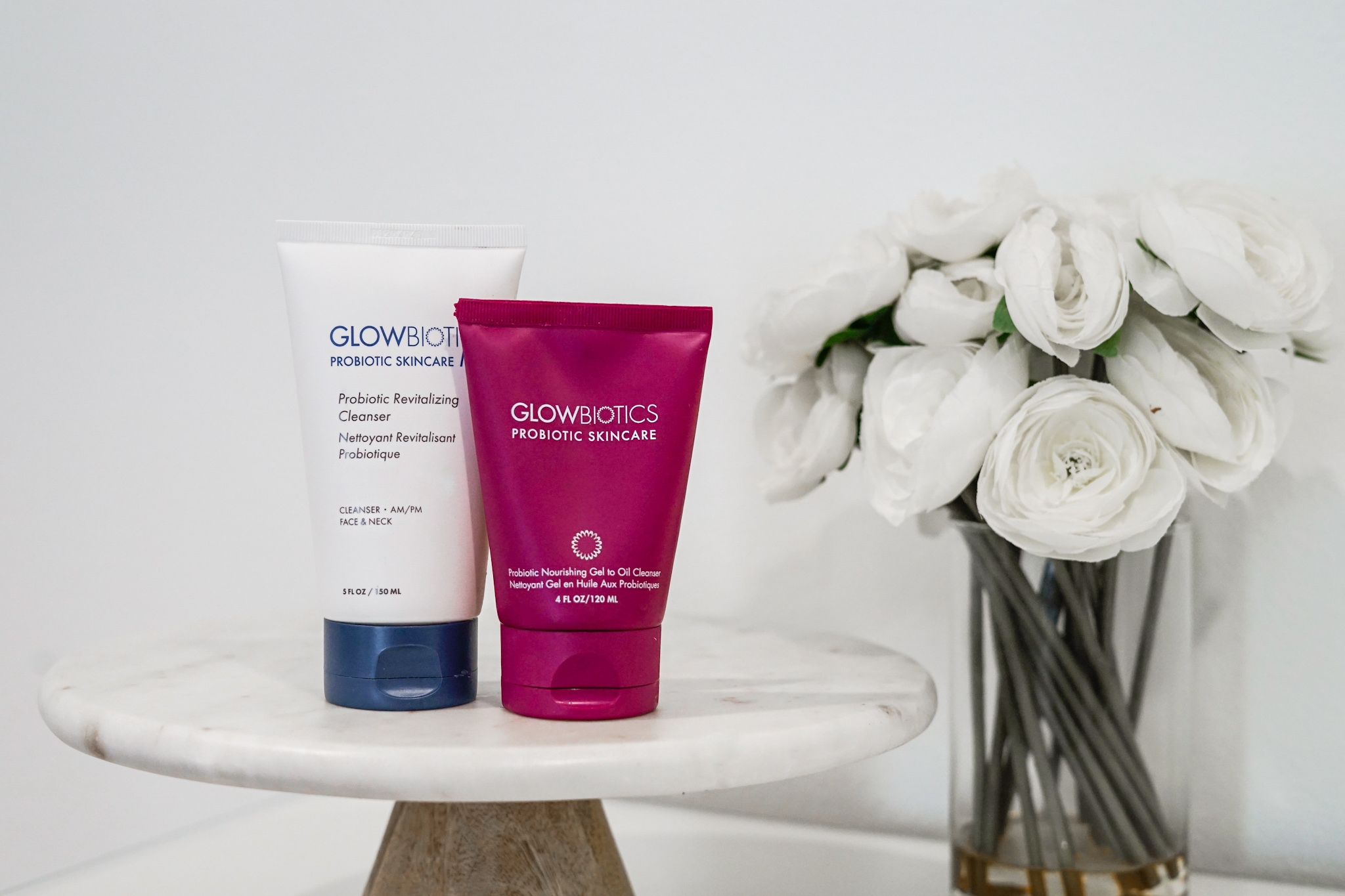 Why You Need To Start Double Cleansing NOW!
When I first heard of cleansing balms and oils, Honestly, I ignored them. I thought they were trendy and unnecessary, but I was SO wrong! I can't believe I not only neglected one of the most important steps in my night time routine but I was simultaneously ruining my skins barrier by using makeup wipes. I not only used makeup wipes for my entire life but I was apparently using the exact makeup wipes that are apparently the worst for your skin LOL! My luck.
I've been double cleansing for a few months and have noticed that my skin is less dry and more dewey in the mornings.
What Is Double Cleansing?
The objective of Double Cleansing is to cleanse twice, as each cleanser serves it's own purpose. The first cleanse is with an oil based cleanser or balm and it's purpose is to remove your makeup, dirt, oil and debris from the day. Your second cleanser is water based and used to treat your skin weather it be to hydrate, treat acne, or exfoliate. Even on the days you don't wear makeup you should be double cleansing because it's still going to removed your SPF ( you better have SPF to remove!) and the days dirt and debris.
Why Double Cleanse?
When it comes to caring for our skin regardless of our objective, the most important factor is to protect our skin barrier. Having an unhealthy or damaged skin barrier can lead to a world of skin issues such as; acne, dry skin, broken capillaries and more. If you aren't double cleansing then you're probably using makeup wipes, and, well, those are just awful for your skin so stop! Additionally, double cleansing is far more effective at removing your makeup than makeup wipes. Many have swapped makeup wipes for double cleansing and their acne has subsided.
How To Double Cleanse?
Start your night time regimen by using an oil based cleanser or cleansing balm on a dry face. Use a small amount and massage on your face for 60 seconds in a circular motion. Rinse well, then cleanse with your water based cleanser.
You are adding an extra step into your nightly routine but it's one that can make all the difference!
Have you started doubling cleansing?