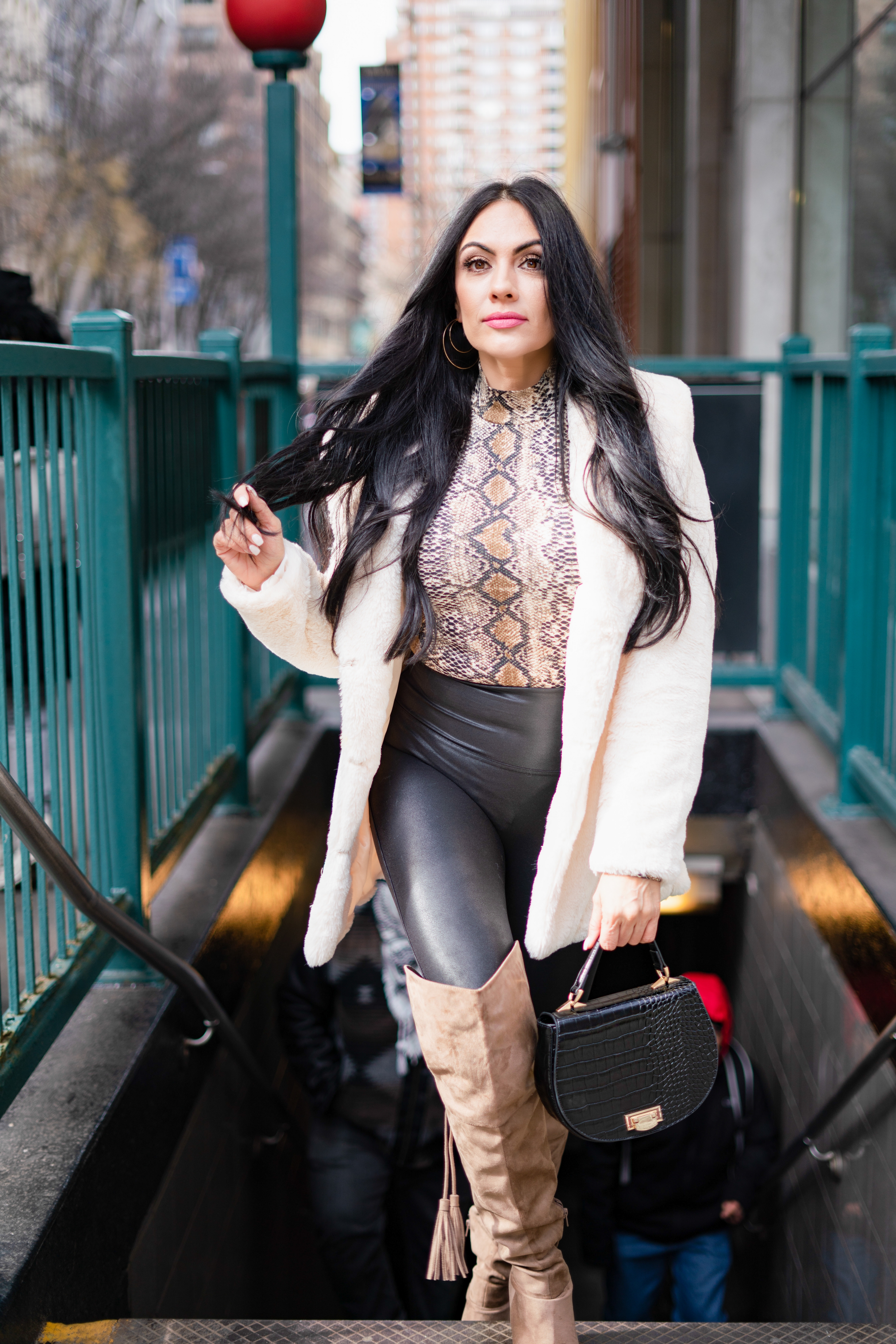 My Final Thoughts On Orange Theory's 8 Week Transformation Challenge
I've just reached the end of Orange Theory's 8 Week Transformation Challenge and I have to tell you guys this feeling is so bittersweet! Before jumping into this challenge, I had my doubts about the overall success of the challenge itself, and feared I would learn that all the hype was going to be a huge let down. In this day and age, fitness is all the rage! There are SO many new group training facilities opening around town how can we possibly find the one that will help achieve the best results for their clients?? Hopefully, after you read my review it will help guide you in the right direction!
My Studio
My mom and I try to work out together as often as possible and last year we decided to take the plunge and try our first group circuit training class at the Sunset Valley location. Since I had been there before, I decided that this location was going to be my location for the long haul! Why? The members were not only super friendly, but they also helped to get us pumped up and excited for the class! Let's be honest, we all need some motivation before we dive into the unknown.
Aside from just the members and the comfort of being here previously, there were a few reasons that kept me coming back. The biggest reason was the coaches throughout the entire experience. All of the coaches were welcoming and so attentive to every single member. I was curious to find out if it was possible to be attentive to an entire classroom, and let me tell you they were always on it! If at any point my form was lacking, they were there to pick me up and get me back on track! Aside from the great coaches, the cleanliness of the facility was never lacking and we have to admit in that setting its always important! I don't know about any of you, but music is always the biggest push I need in a good workout and their music was always perfection! I have to give Coach Paul serious credit because his music selection made me want to bust out in dance mid-workout every time!
I had the pleasure of meeting the manager of this location, Louis, and from the moment I met him I was instantly comfortable with our interaction. He was always professional, helpful, and had a genuine motivating personality regardless if he was talking to members or even the coaches! Seeing him motivate the coaches with his upbeat personality really set the tone for the entire experience.
My Thoughts on Orange Theory
I walked into this challenge assuming I would walk out with a little fat loss and calling it a day. I was TOTALLY wrong! I fell in love with Orange Theory and I am so excited to not only see my results but to be able to share them! I currently work from home so structure and routine is not a usual thing for me. Because I make my own schedule, I usually just fit my workout routine in whenever I can peel myself away from work and feel like I can dedicate my time to that workout! Orange Theory really helped me create the structure to not only how I work out, but it helped me figure out how to organize my workout routines into my "work from home life"! No more fitting it in whenever I feel like I can we have structure now!
I genuinely didn't think that my opinion on knowing what zone I was in or knowing my stats while in my workout would change, but I will admit that it really does push you! There were times where I would feel like I was maximizing my efforts and really kicking this workouts butt, but as soon as I looked up and saw that I was only in the orange it really pushed me to give it that extra oomph! to put me in the red! I realized that I really started to hold myself accountable throughout my workouts because I could see my efforts!
Would I Recommend Orange Theory?
I highly recommend Orange Theory that really craves structure and guidance in their workout experience! Even if you consider yourself to be advanced, Orange Theory is an amazing way to switch up your normal gym routine and give you a fun gym experience! With my recommendation to Orange Theory, I would also recommend that you maximize your workouts by making sure that you are always listening to your body throughout the entire process, eat properly, and ensure that you're stretching to prevent injury!