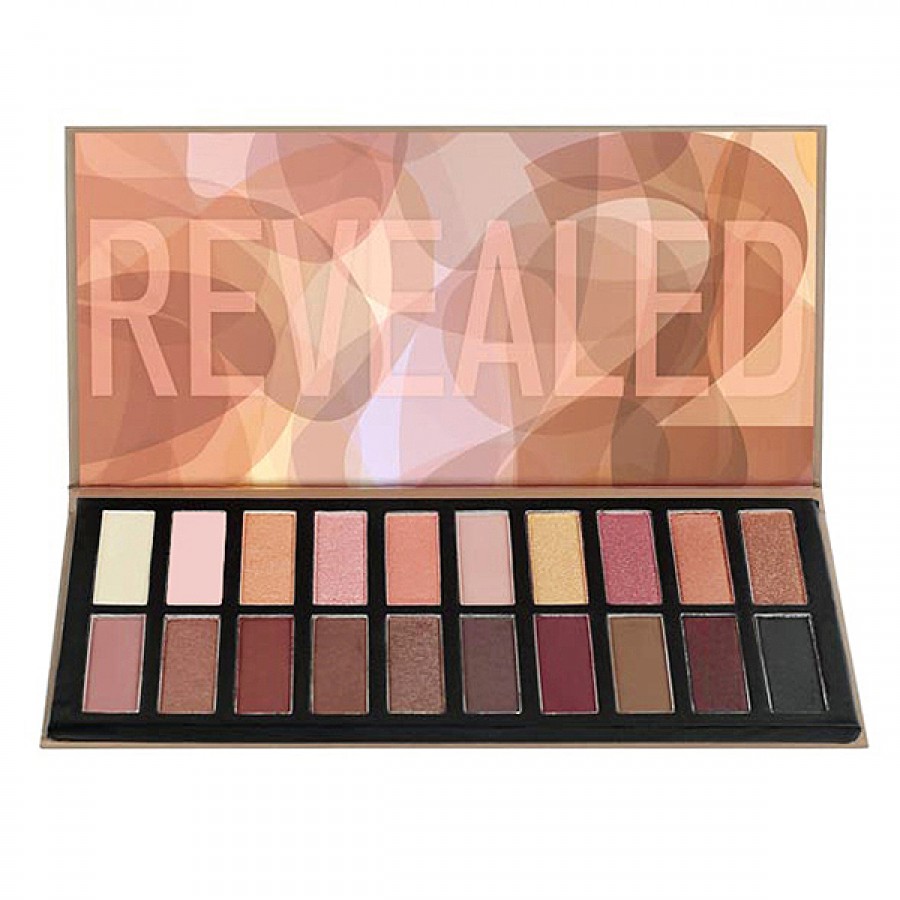 Coastal Scents Revealed 2 Pallet Review
If you're familiar with Coastal Scents' Revealed 2 pallet then it's no secret to you that it has many similarities to Urban Decay's "Naked 3" or even Lorac's "Unzipped".  Mirroring a Rose Gold pallet with some shades matte and some shimmer, Coastal Scents Revealed 2 pallet easily qualifies as a budget beauty find!
Now, before we talk about all of the positives, there are a couple of things that you should know. First of all, The Revealed 2 pallet does not come in an ultra sleek package, in fact its packaging feels like cardboard. Also, if you're someone who uses the  mirror inside of your pallets, then the Revealed 2 is not for you as there is no mirror included.
With that said, there are definitely some things you'll be happy about. If you've never heard of Coastal scents, it's an affordable cosmetic line with just about everything you need to start or expand your makeup collection. Costal Scents has its fair share of "Hits" and "misses" but The Revealed 2 is definitely a hit in my book.  I am not a fan of every single color as some shades are not as creamy as others and some are overly powdered. However,  this pallet screams value and holds its own in comparison with other, high end (expensive) pallets. In fact, I've been able to come up with a few looks using this modestly priced pallet and you could never tell that it is anything less than high end. Anyhow, does anyone ever ask how much your makeup look costs or do they just admire it for what it is?
So, would I say that this pallet is of higher quality than those which are more than double the price? No, I wouldn't go that far. However, this is a good pallet and the biggest positive here is that, at a fraction of the cost, you get a much better value in buying the Revealed 2 pallet. That makes this the perfect find for girls who want a  quality product without needing a high limit budget!