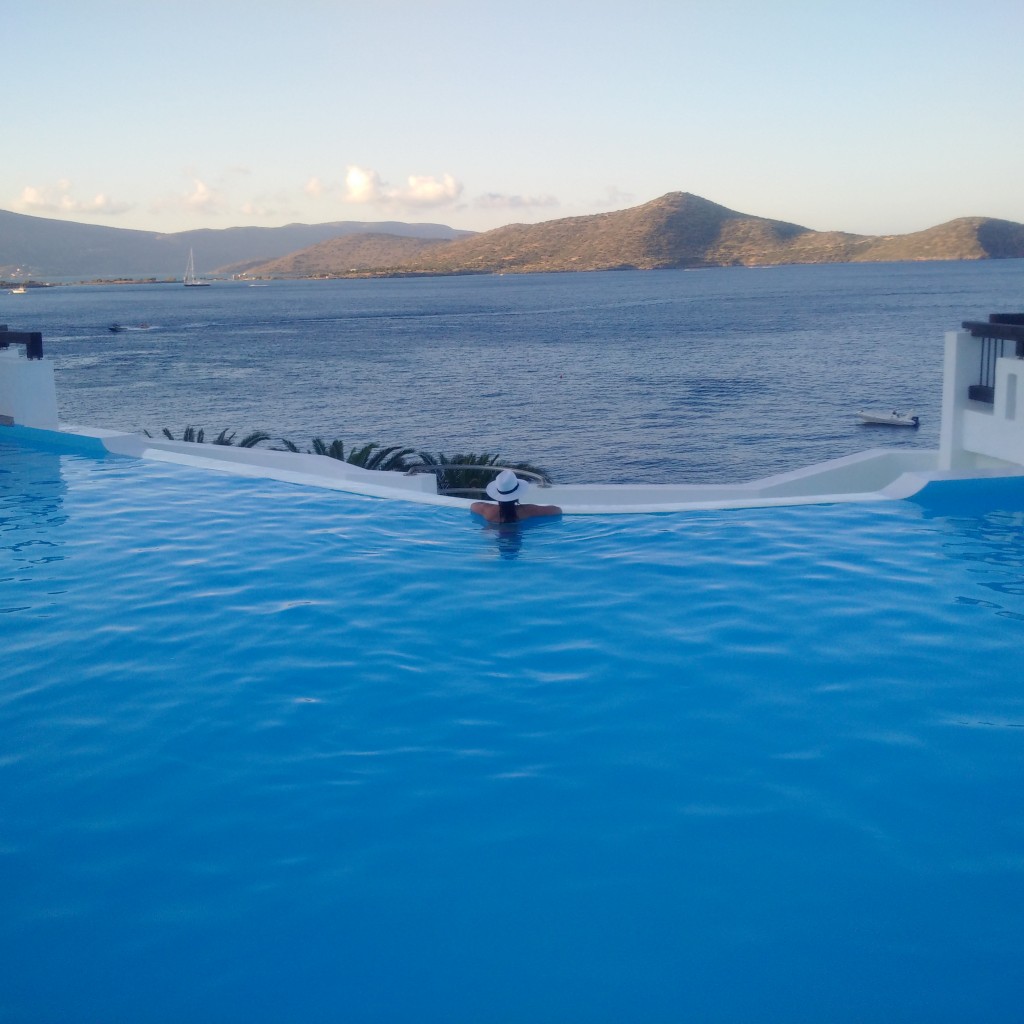 HONEYMOON PHOTOJOURNANAL -CRETE, GREECE
Crete, Greece was an experience I will never forget. The resort we stayed at was nothing short of luxury! One of the most stunning grounds I've ever stepped foot on, yet I had the pleasure of relaxing and soaking in every second of it with my new husband.
Not only did my husband pay for  a luxury car service to pick us up from the airport, but we were also greeted at our resort in a way I've never been greeted before. A bottle of Champagne was popped open and poured for us. Now that's a way to kick off a relaxing vacay!
Our days were spent by the water of course. We finally decided to rent a day bed for the day that came with our own personal waiter to bring us an unlimited amount of Drinks and Food…
Views from our Villa were the best!
Guess which cup is mine:) This was our early evening spot for a cappuccino before dinner. We'd also come back post dinner for tea before heading to the beach bar…
Our dinners were nothing short of Romantic!!
I loved passing these beautiful flowers everyday…
Sadly, I can't tell you how amazing Crete actually was. The resort was too stunning, we never wanted to leave. Although, the 1 hour we drove from the airport was absolutely amazing! This by far was one of the most amazing experiences of my life! But, the honeymoon wasn't over yet, we had a few more days in a completely different area in Tel Aviv to enjoy. Stay tuned for Part3:)